Decoiler, Gripper Feeder and H Frame High Speed Press For Termianl Stamping Line Was Shipped To Brazil This Week
The Pallet Decoiler, Gripper Roll Feeder And High Speed Press For Terminal Are Shipped This Week.
Our customer in Brazil are the manufacturer of electronic parts, and they ordered the whole stamping line for terminal.
As per the cutomer demands, we offered the solution as:
- Pallet decoiler machine; FU-1000
The feeding speed can reach to 24m per min. It can stock 4 pcs of coil at width 150mm, and suitable for all kinds of coil inner diameter.
- Gripper roll feeder; GS906
The feeding speed can reach to 1200SPM. It will not make any scratch on the material surface during the feeding. It is suitable for feeding the copper, stainless steel, aluminum etc.
- H frame high speed press; RH-45T
The H frame high speed press machine body made by high intensive cast iron. It works with hgih precision performance for fast stamping line. It always used for terminal, small sheet metal parts and clip stamping etc.
To avoid shock, we equipped with air cushion for the press machine.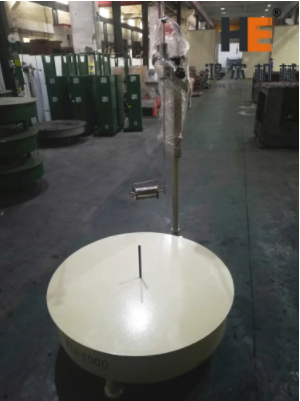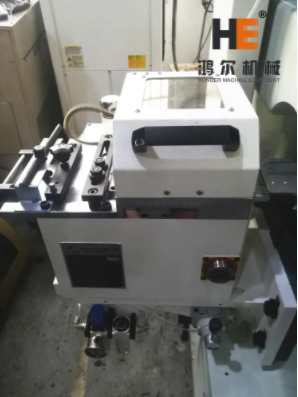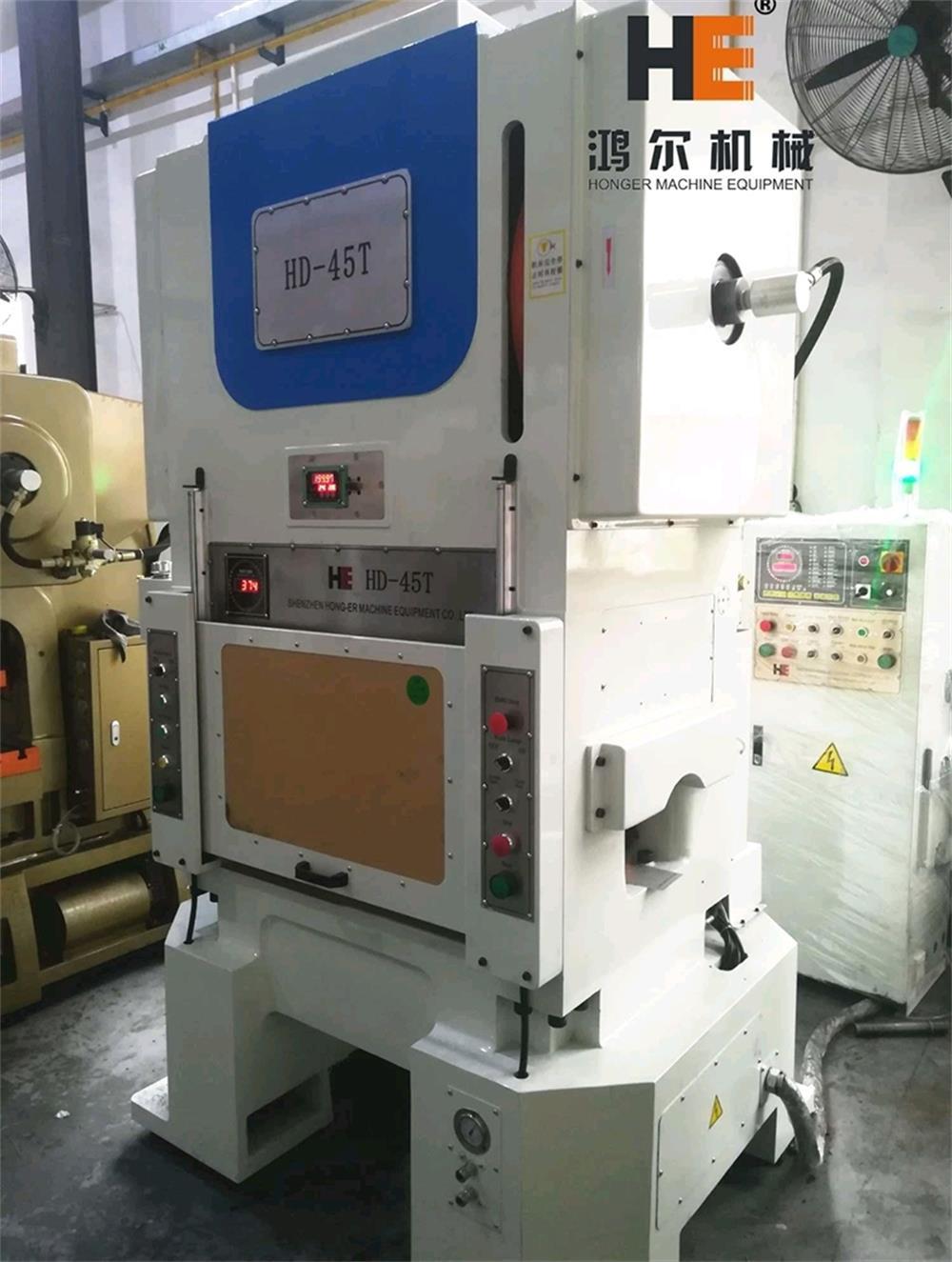 The High Speed Stamping Solution
We, HongEr Machine, are the manufacturer of metal coil decoiler, straightener, feeder and press machine.
We are specialized in offering
all kinds of punch machine, stamping machine, stamping tooling and
full line stamping solution as per different customer's request.
For the high speed stamping line, we always give our customer the most suitable solution with high efficiency and low-cost inputs.