GL Ready for Shipping, Do You Know Why We always Recommend It?
GL Ready for Shipping, Do You Know Why We always Recommend It?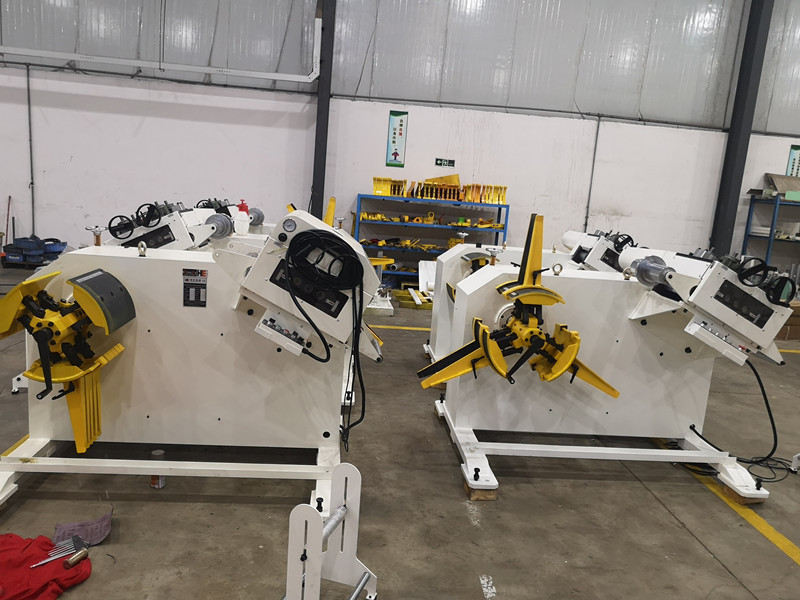 GL can work out with sheet metal coil decoiling and straightening from thickness 0.3mm to 3.0mm generally (the thickness can up to 6mm if necessary) .
With pneumatic pressure on straightening roller and worm gear adjusting, which can achieve precision straightening performance for many different kinds of material.
The combined structure guarantee a synchronization between decoiler and straightener and save workshop space.
Compared with the old mode GO(Decoiler Straightener 2 in 1), GL presents a better performance and un-skilled worker can also operate this machine easily with hand-wheels and control the straightening accuracy, while for the old one, there must be a skilled worker who are familiar with the straightening process can ensure the straightening accuracy.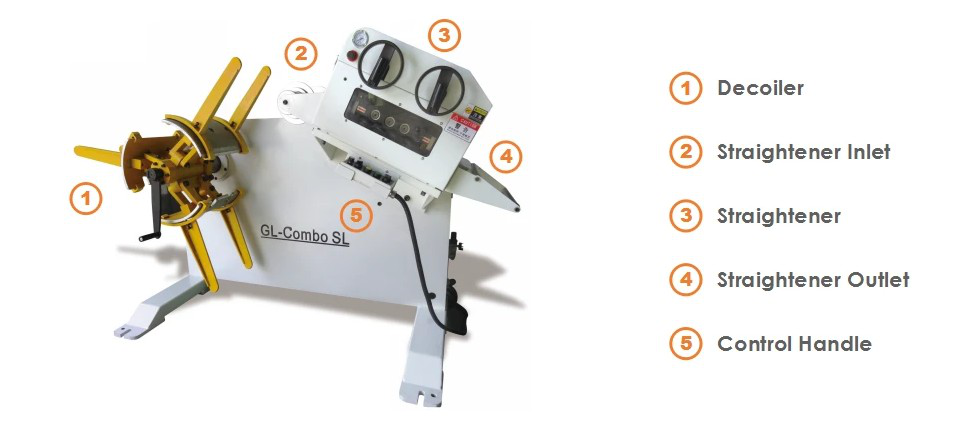 GL is a coil handling system combines uncoiling, straightening, frequency conversion function, can process high strength metal coil of 600Mpa yield strength.
Meanwhile, We updated the E-Stop button on the remote control handle.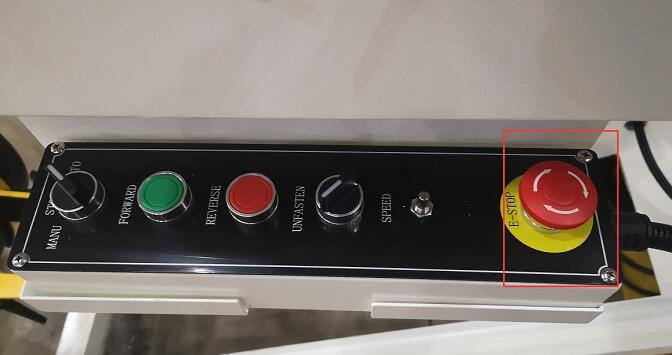 Except for the basic configuration, you can also ask the auxiliary parts such as pressing arm, support arm, limiting arm and coil inlet swing arm that are pneumatically or hydraulic powered with electric control.
There are 7pcs of straightening rolls equipped in the straightener part, 3 on top, 4 on bottom.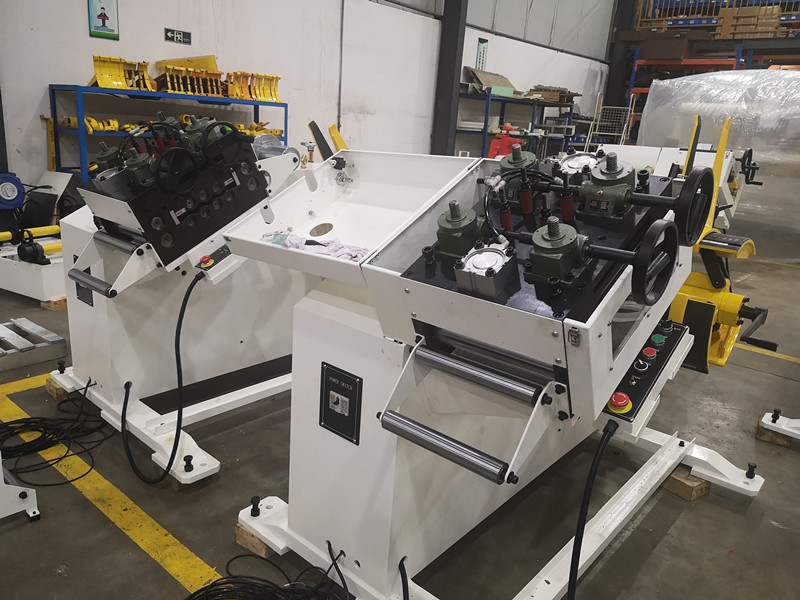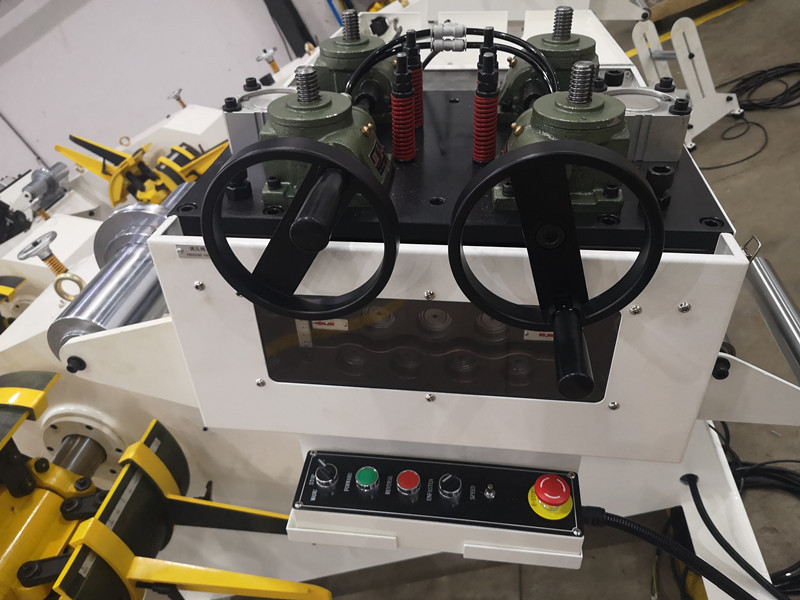 In order to improve the core technology of the product in the shortest time, Honger established a technical team, and has decades of research and development experience with European and American experts to carry out technological innovation, and ultimately bring high-precision, high-efficiency and high-performance products. We process our sheet metal and metal coil materials for our valued customers to meet their various stamping needs, such as: high speed, high precision, ultra-thin, extra-thick and extra-wide metal sheets.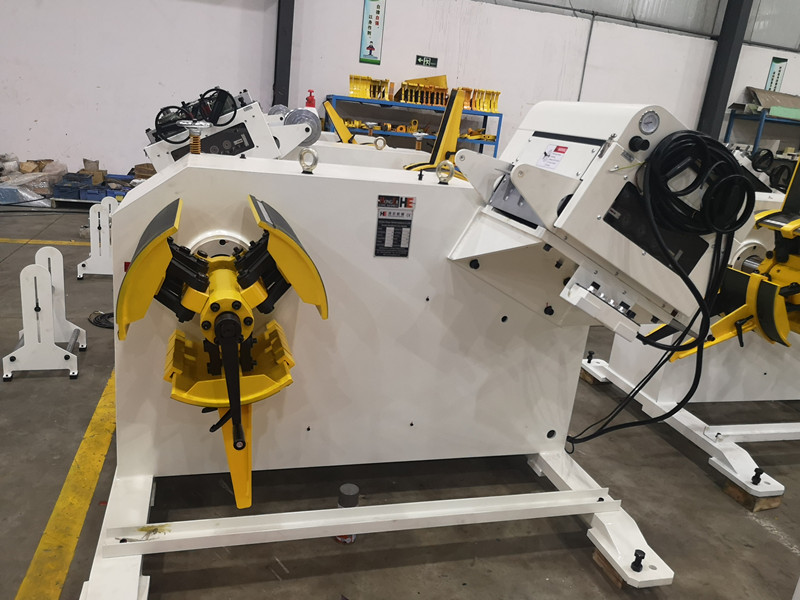 Every year, Honger puts much resources in research and development, regularly training and expatriating research and development personnel, absorbing new knowledge and ensuring continuous innovation and technological excellence. Strict implementation of quality management, production management, European and American safety management system.