HongEr offers Lifetime Tech Support on all of its equipment. When you purchase any of our equipment, we will offer free technical support for the life of the product. No maintenance contract required. Please contact us by phone: +86 755 28372363 or by email: export@he-machine.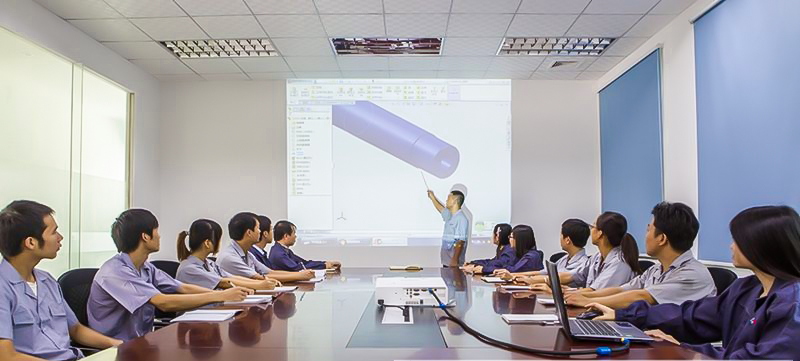 We know that purchasing a new metal coil handling line can be a costly and demanding process, but HongEr is constantly working to make that task as easy as possible for you.
Our technical team can be made available to carry out early-stage development through application feasibility proving and optimization, to ensure a perfect fit with customer requirements.
Simply contact our sales representative to discuss your application requirements and arrange for a "proof of concept" trial: export@he-machine.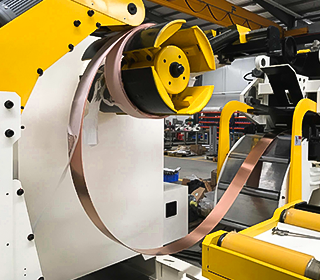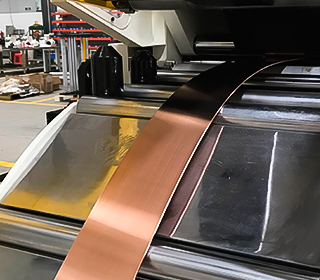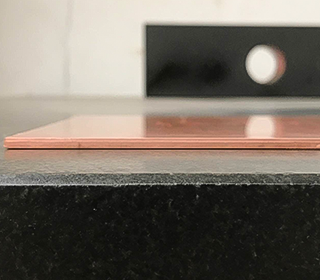 HongEr provides a wide range of standard replacement and repair parts for our full product line. Our manufacturing capability allows us to manufacture the parts efficiently and cost-effectively.
Most of our outsourcing parts are international brands, easy to replacement and maintenance.
And, HongEr provides a 1-year warranty on the whole system.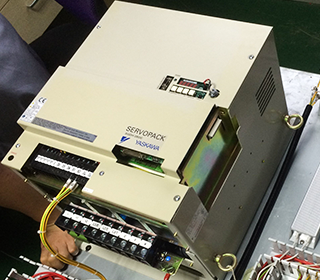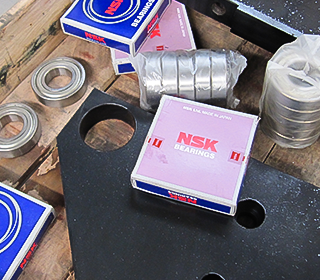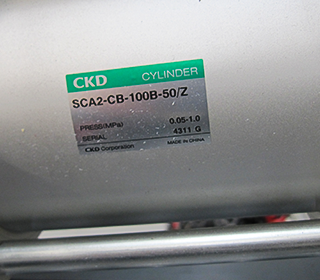 4
EQUIPMENT INSTALLATION AND TUNING
HongEr's engineers are available for service overseas. With our engineers work alongside your operators and maintenance staff, it will achieve good preliminary setup and well-tuned equipment. Please contact us by export@he-machine.com for more details about equipment installation and tuning.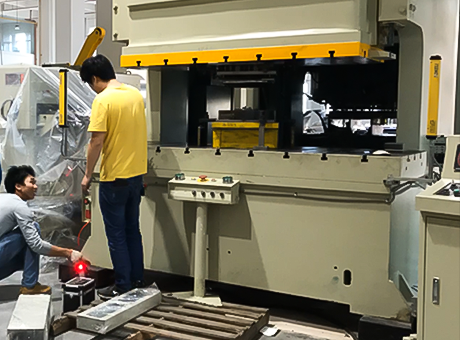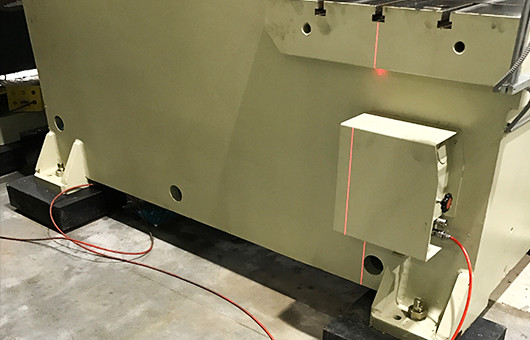 Thanks to our reliable partners, HongEr is now able to provide a full metal stamping line to our customers, which means a one-stop solution with line performance analysis.
Our process improvement help to avoid potential problems, as well as looking for ways to optimize your equipment and personnel performance.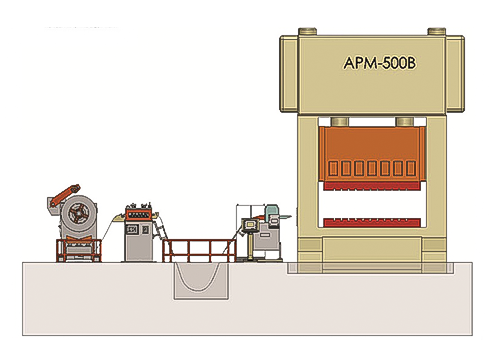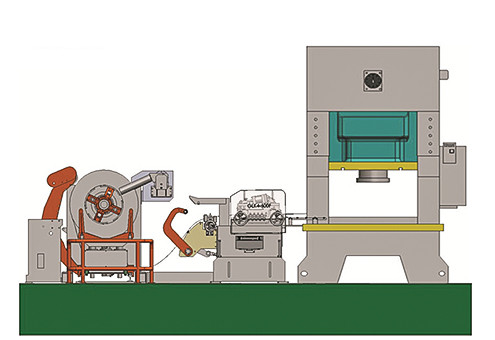 Just tell me what you want, a customized product is welcome!
Name:

Fenny Ye
Tel:

86-755-28372363

86-755-84829280
Email:
Address:

1601-1602,A4 Building,Zhujiang Plaza,Longxiang Road,Longgang District , SHENZHEN , GUANGDONG