Application_Electronic & Electrical_Electric Cabinets
HongEr coil handling equipment application in electronic & electrical industry
Application Product:
Electric Cabinets
An electrical cabinet is used for electrical or electronic equipment to mount switches, knobs, and displays. It can prevent electrical shock to people and protect the contents from the environment.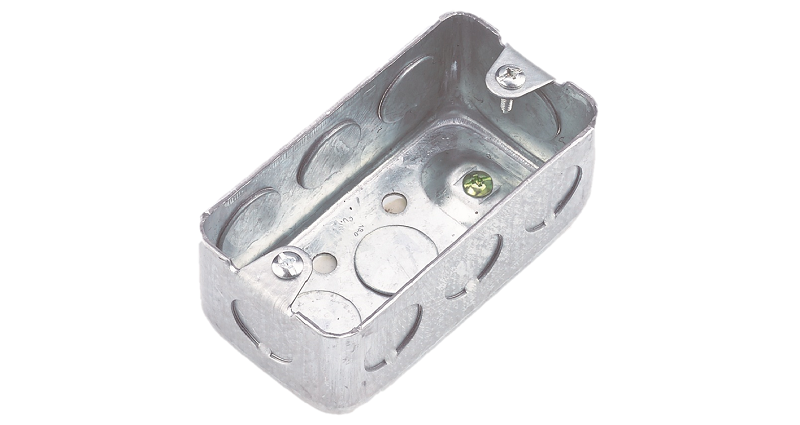 A General Equipment Configuration for Electric Cabinets Stamping Line: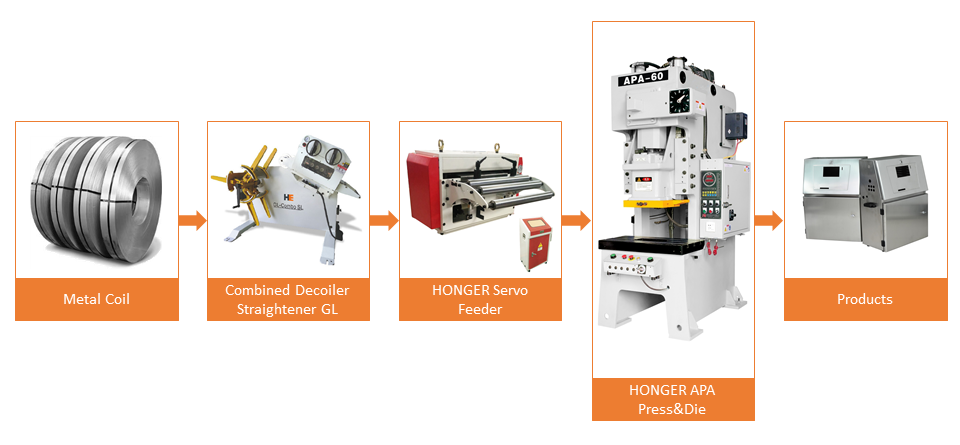 Send the inquiry, Honger is ready to design the best machine solution for you!
Name:

Fenny Ye
Tel:

86-755-28372363
86-755-84829280
Email:
Address:

1601-1602,A4 Building,Zhujiang Plaza,Longxiang Road,Longgang District , SHENZHEN , GUANGDONG