Honger Automatic NC Servo Feeder Machine For Press Feeding To Indonesia
Honger Automatic NC Servo Feeder Machine For Press Feeding To Indonesia
This is the third repeat order from our Indonesian customer in the past one year, we have already supplied 1 set decoiler straightener feeder 3 in 1 machine, more than 10 sets of separate decoiler, feeder machine to him.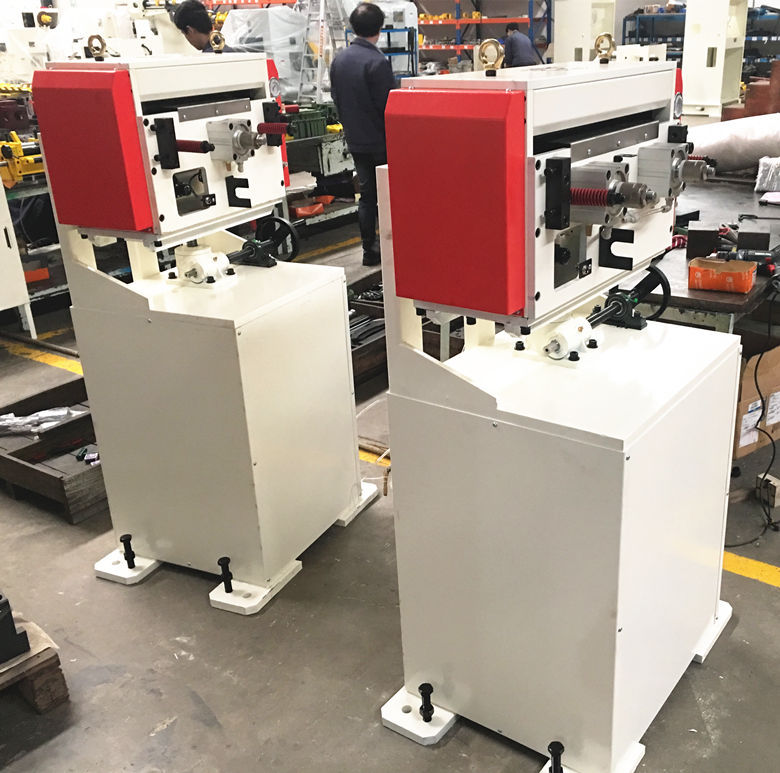 NC servo feeder RNC-400 and RNC-500:
Suit for coil width: 400mm / 500mm
Coil thickness: 0.2-3.2mm
Max. feeding speed: 20m/min
Releasing system: Pneumatic type
Servo motor: Yaskawa, Japan
Touch screen: Weinview, Taiwan
Servo drives: Yaskawa, Japan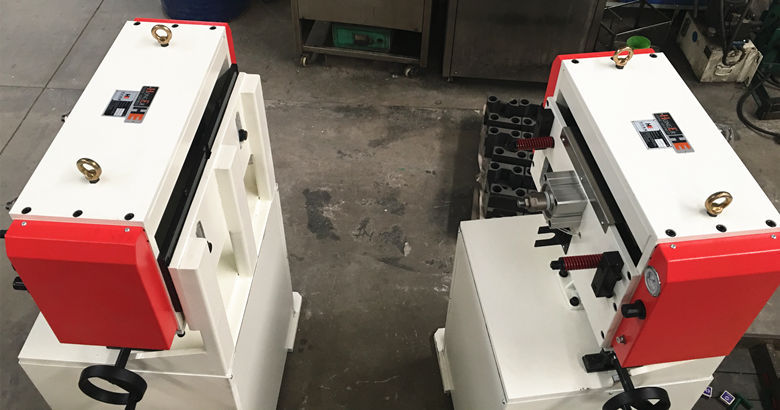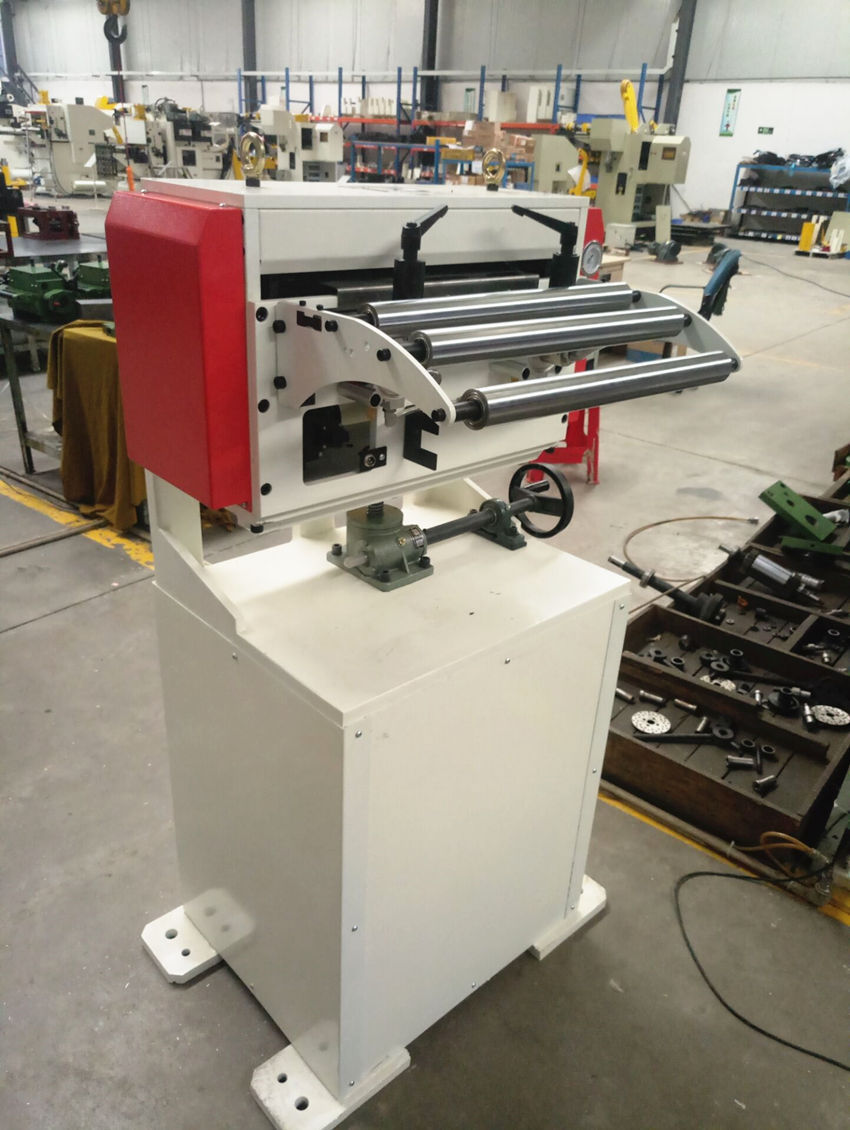 Honger NC servo feeder machine RNC series is widely used in metal stamping coil feeding line. With high precision working performance and convenient operating system, It is the best choice for precise metal components/parts stamping line.
▶ Can feed different length at one time, easy operation, safe and high stability.
▶ Japan Yaskawa servo controls and Mitsubishi PLC guarantee the realization of feeding length variable and feeding length micro adjust.
Automatic feeding with high effiency and precision ±0.1mm.
▶ Taiwan Weinview man-machine interface and remote manual operating handle.
▶The raw material of feed rolls is GCr15. The rolls surface adopts electroplating to improve wearing and corrosion resistance, as well as enhance durability and beauty. The rolls surface hardness can reach HRC60-62.
▶Customer could choose feeder rolls suface matte finish, syntheric rubber coated roll.
▶ Customer can choose the height-adjustable standing base for the feeder.
Any interest, please contact: export@he-machine.com.
We are looking forward to making the best machine solution for your metal stamping production.