How to Make Car License Plates in 4 Steps? Metal Stamping Instructions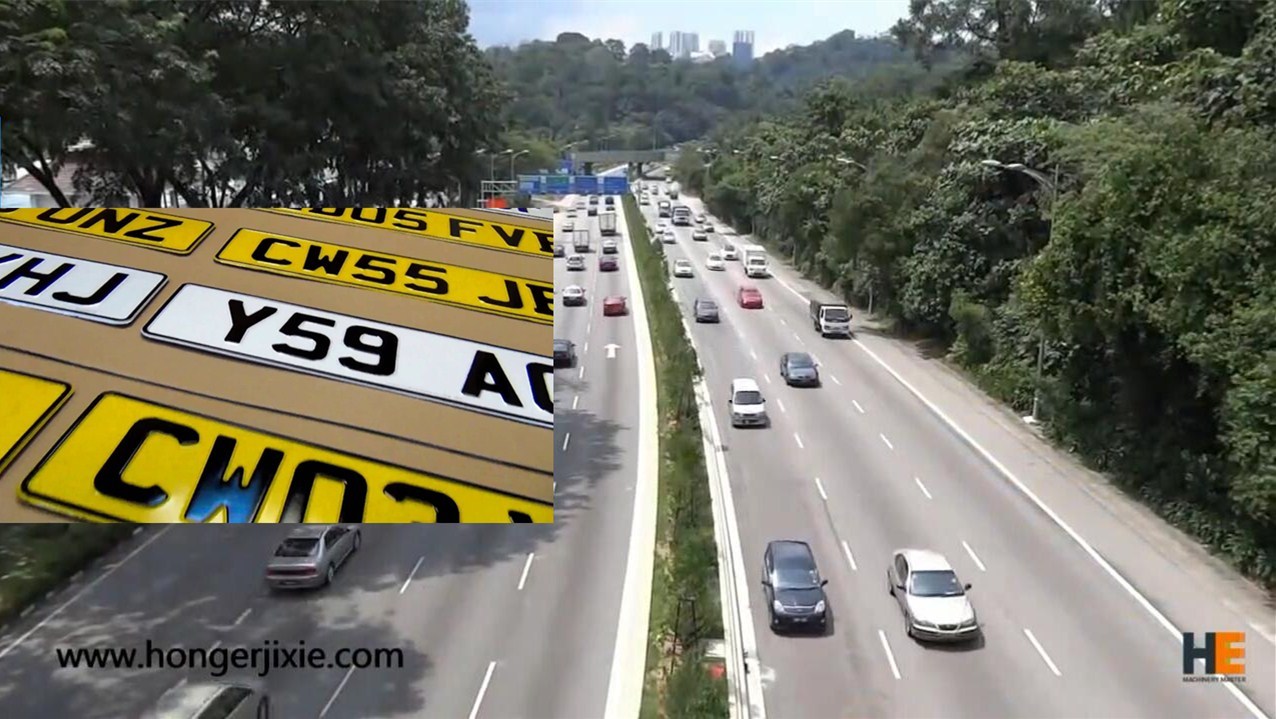 Car license plates are necessary for a car to run legally on the road. With the boosting number of car users all over the world, the need for car license plates is rising too.
In this article, we will show you how a license plate is manufactured. (You can also find the instructions in this video link:
https://youtu.be/-A3KB7iz4Ho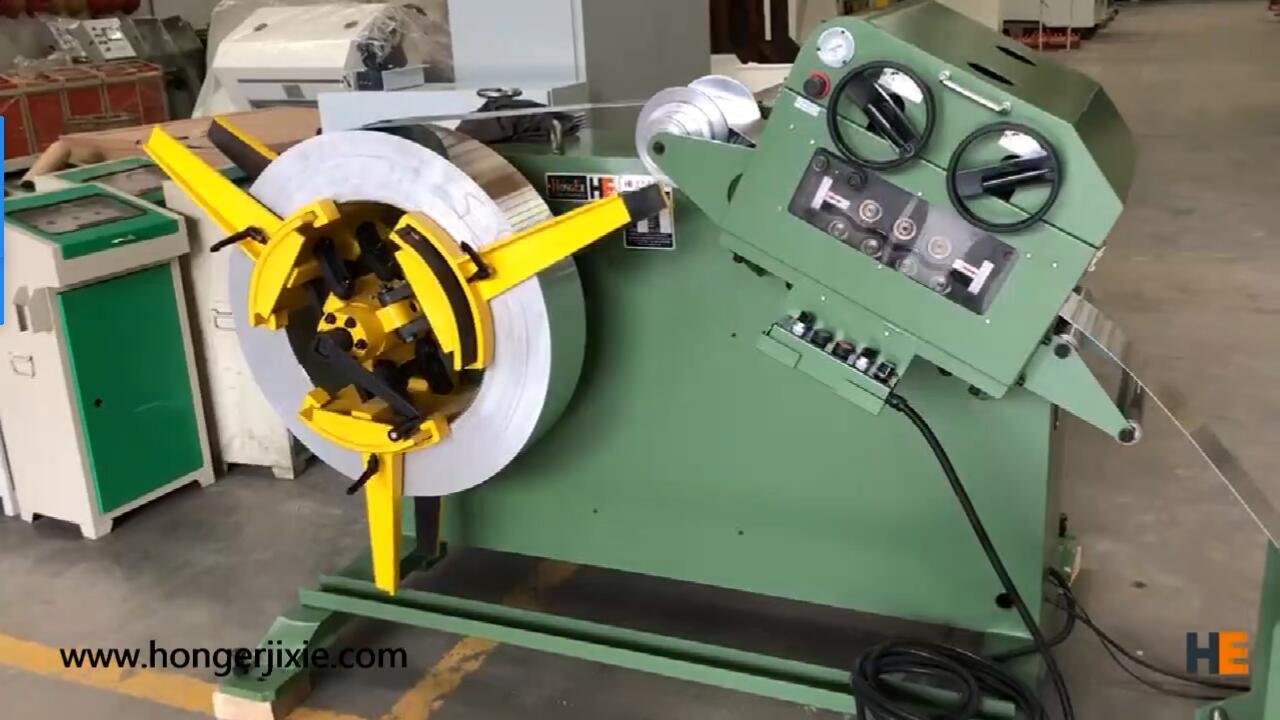 Step 1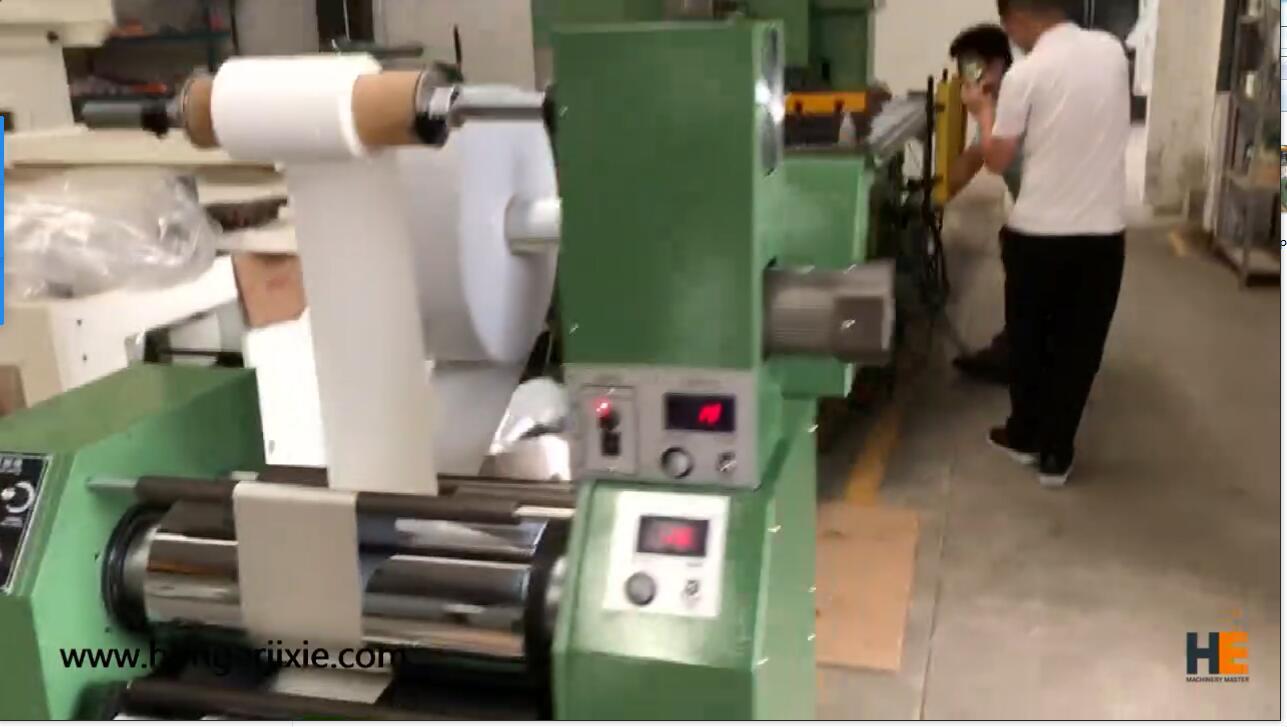 Step 2
We will apply a preprinted sheet to the metal sheet. This preprinted sheet has the main color of the plate. It also has reflective material in the coating on the sheet. In this process, we use a "lamination machine".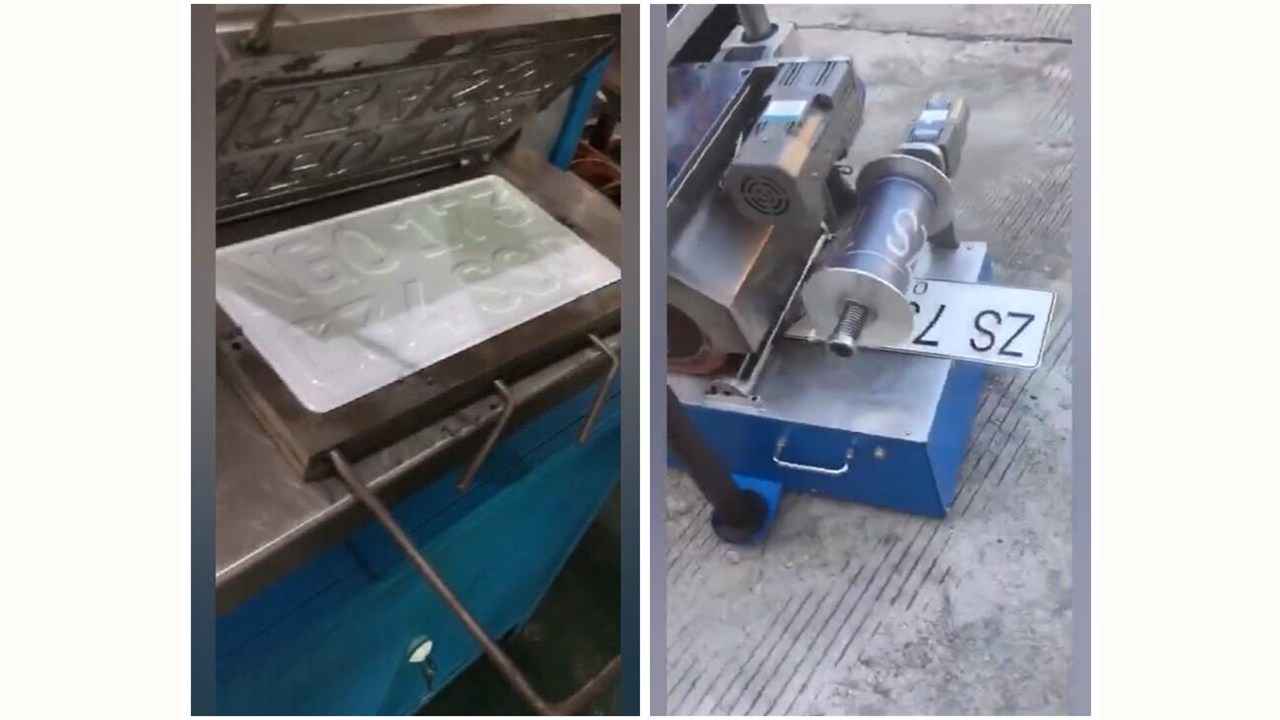 Step 3
The covered coil sheet is fed into press machine, which is mounted with dies. Then we get a covered metal blank that has the required outline shape. In this process, a
feeder
,
press machine
and a pair of dies from HONGER Machine are used.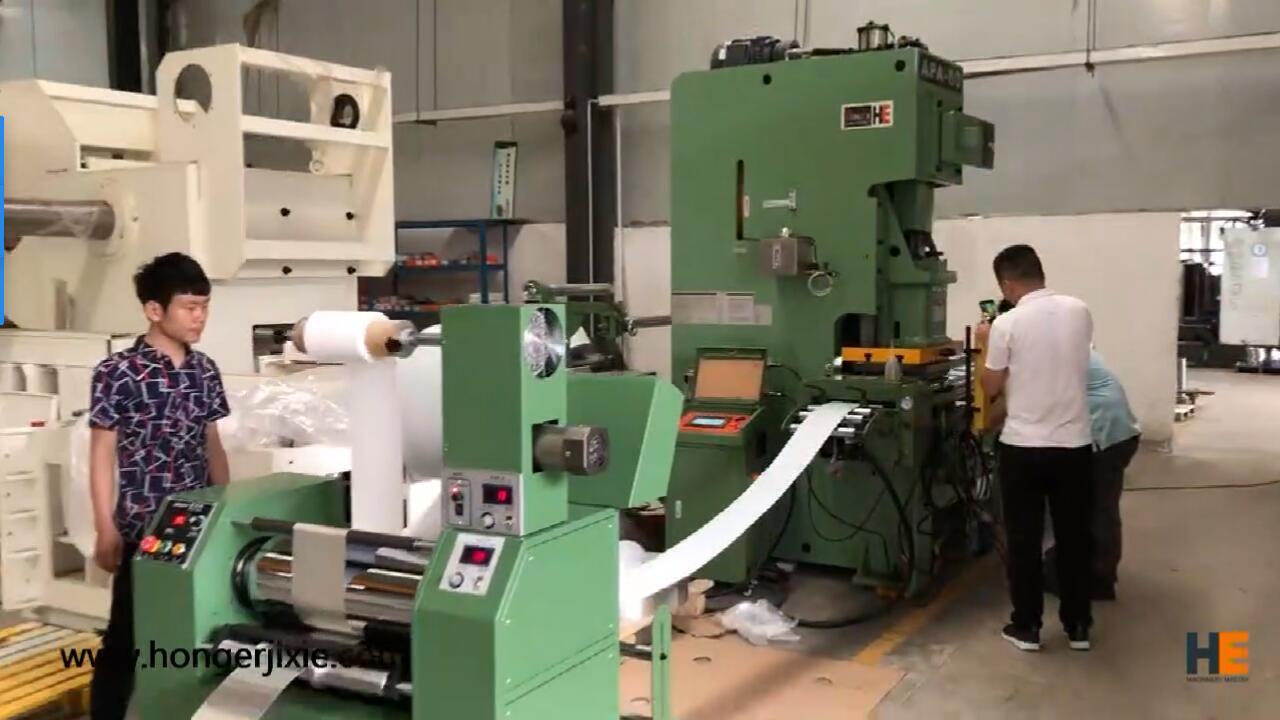 Step 4
We stamp the metal blank to create the raised characters, and the characters are colored with ink. In this process, an engraving machine and a heat pressing machine are used, as well as the heat printing films.
After these 4 steps, a car license plate is finished. The reflective sheeting makes license plates easier for law enforcement officials to read by the light of headlights or flashlights, and it is more effective as a safety device on the highway.
Send the inquiry, Honger is ready to design the best machine solution for you!
Name:

Fenny Ye
Tel:

86-755-28372363
86-755-84829280
Email:
Address:

1601-1602,A4 Building,Zhujiang Plaza,Longxiang Road,Longgang District , SHENZHEN , GUANGDONG