Application_Automotive_Brake Pad
HongEr coil handling equipment application in automotive industry
Application Product:
Brake Pad
The brake pad is a component of disc brakes used in automotive industry.
It is made by high strength steel,
which requires a coil feeding line that can handle high strength metal coil very well.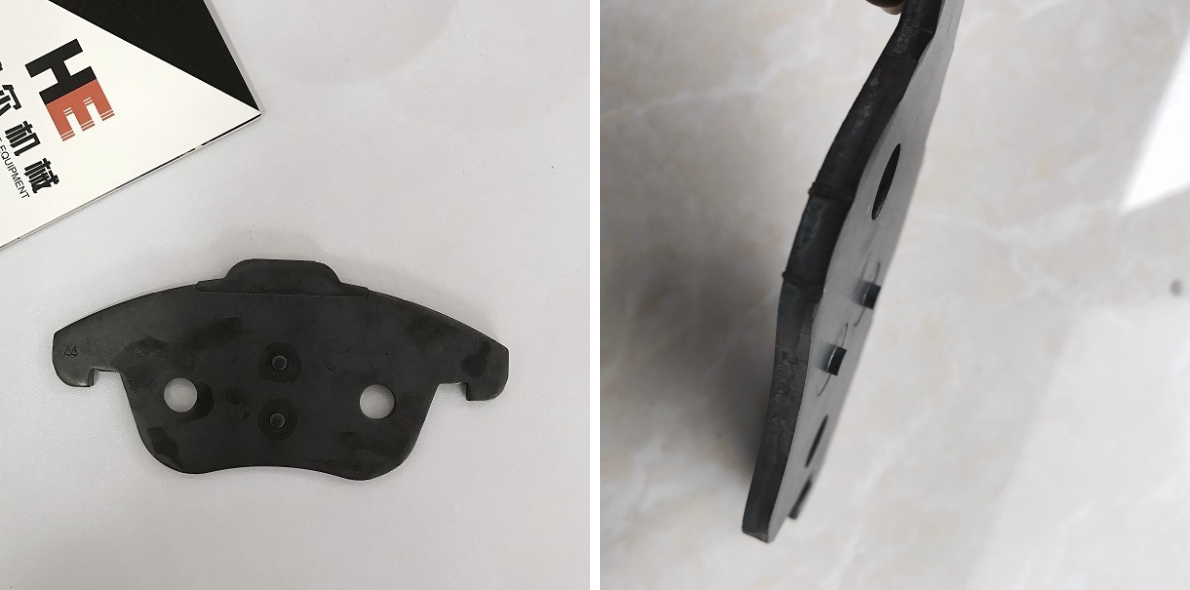 Send the inquiry, Honger is ready to design the best machine solution for you!
Name:

Fenny Ye
Tel:

86-755-28372363

86-755-84829280
Email:
Address:

1601-1602,A4 Building,Zhujiang Plaza,Longxiang Road,Longgang District , SHENZHEN , GUANGDONG