Dinner party for celebrating our manager have sold the Decoiler Straightener Feeder Machine.
Last week,we have a dinner party for celebtaring our manager hve sold the Decoiler Straighten
Feeder Machine for our regular customers who from UK.
Last firday we all together have a dinner party for celebrating the big order and the May Day!!
Here are some pictures show you how happy we are!!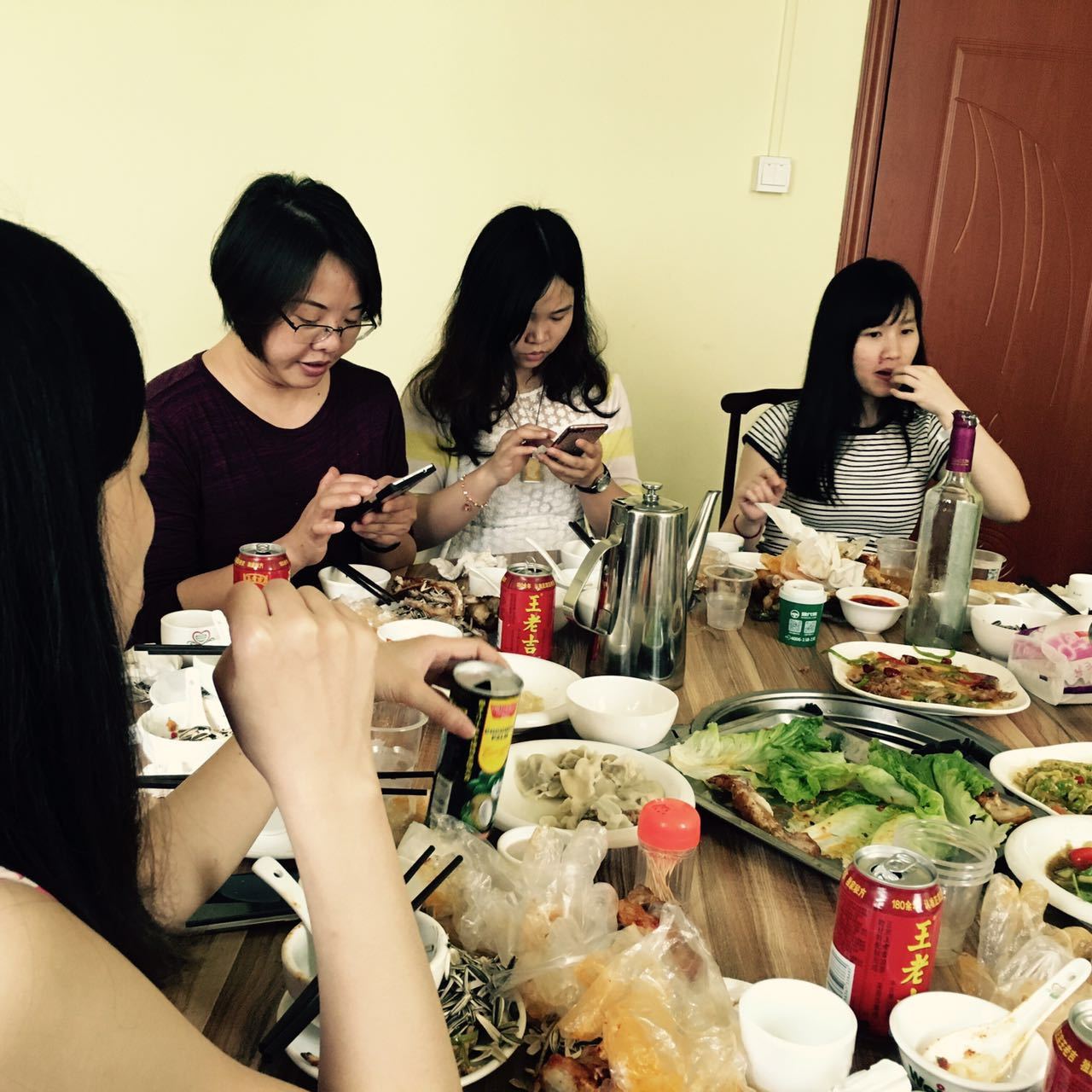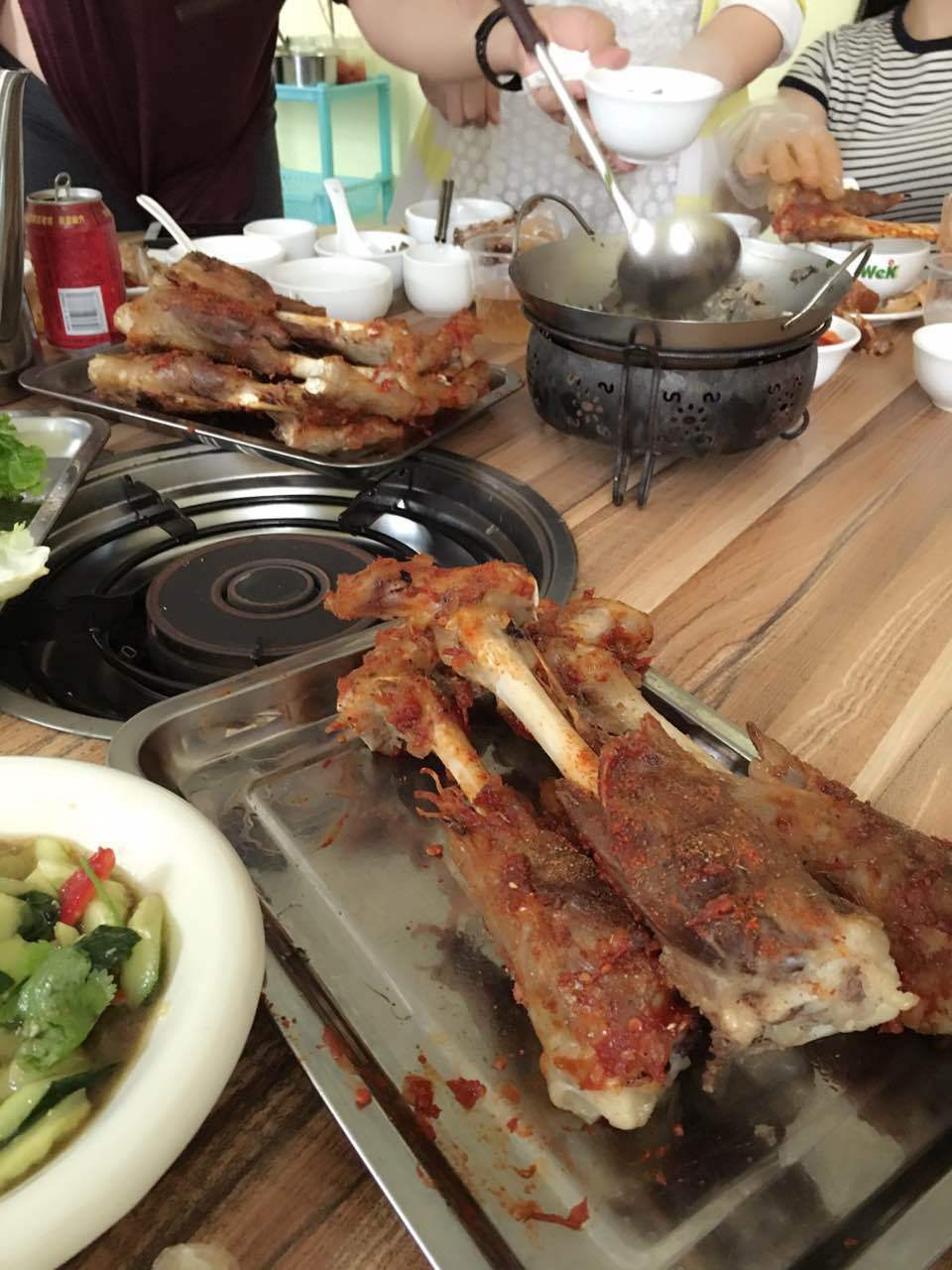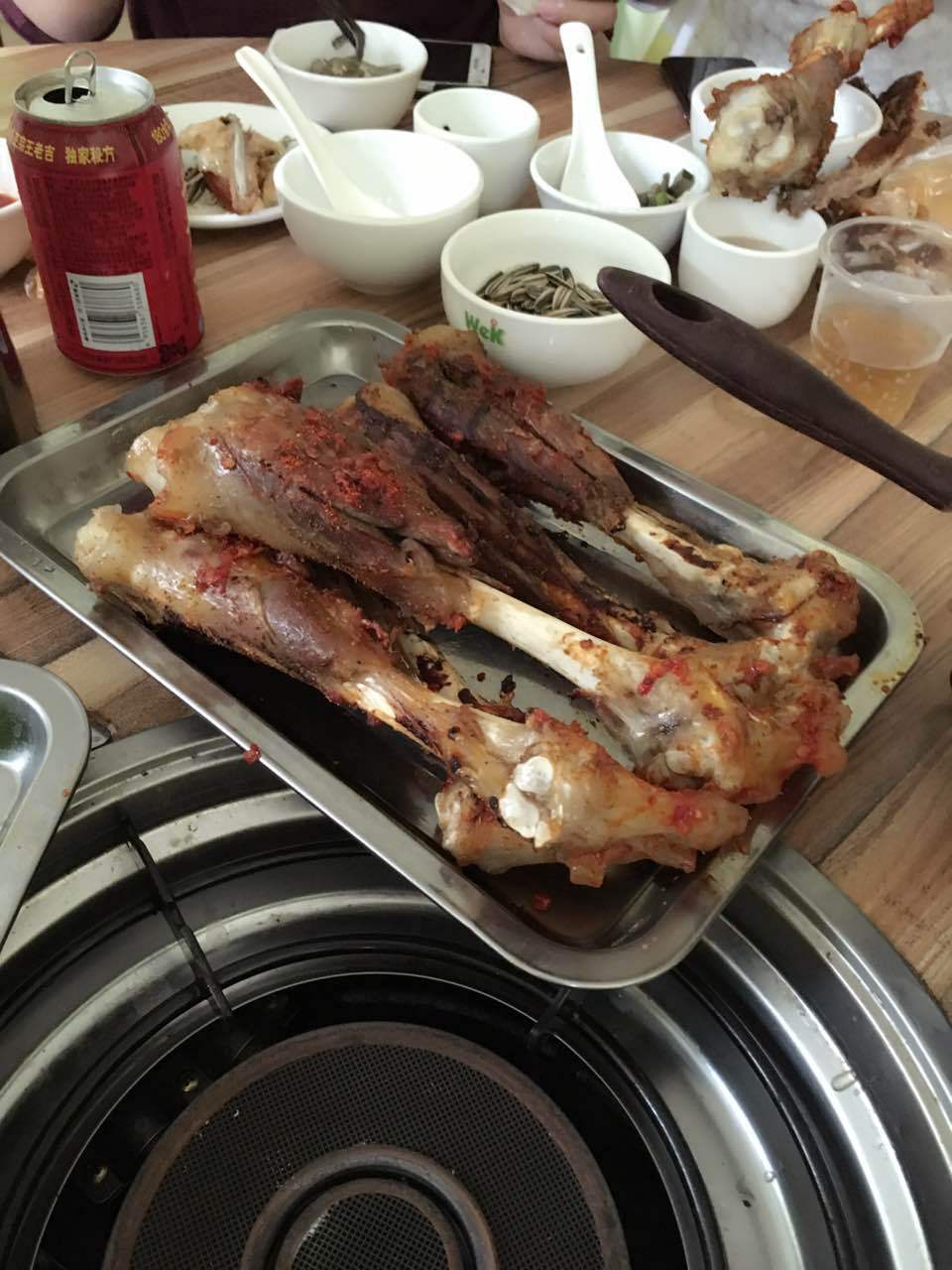 We are big family and we help,support together!!