GL-H High tensile decoiler straightener delivery to El Salvador
GL-H high tensile strength 2 in 1 decoiler straightener deliver to El Salvador
GL-H is HongEr combined decoiler straightener machine.
It can decoil and straighten sheet metal coil from thickness 0.5mm to 4.5mm.
With pneumatic pressure on straightener roller and worm gear adjusting, it can achieve presicion straightening performance for many different kind of material.
The combined structure guarantee a synchronization between decoiler and straightener and save work space.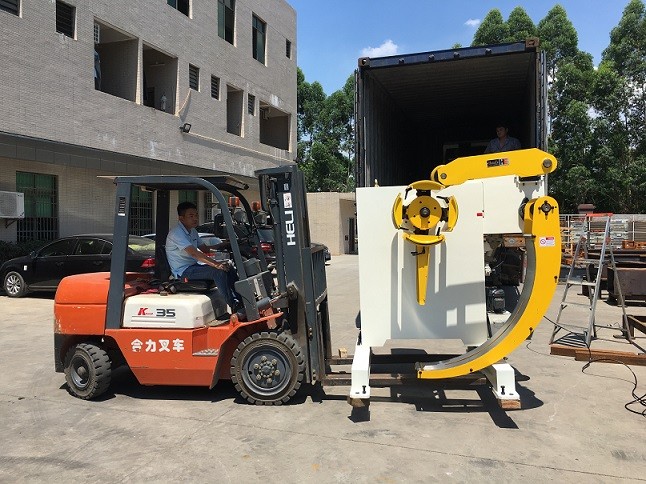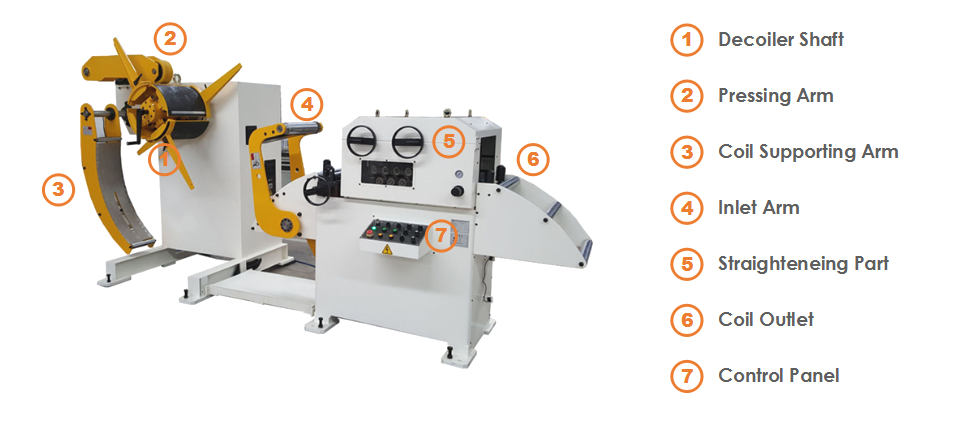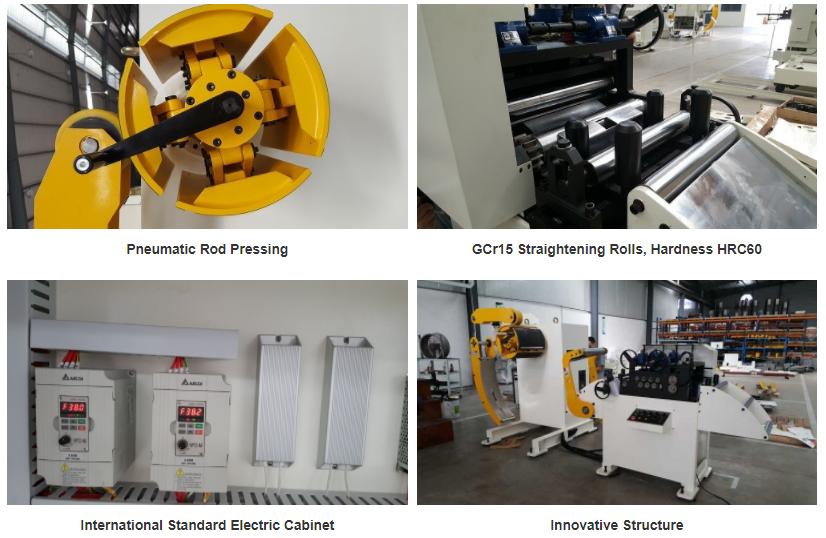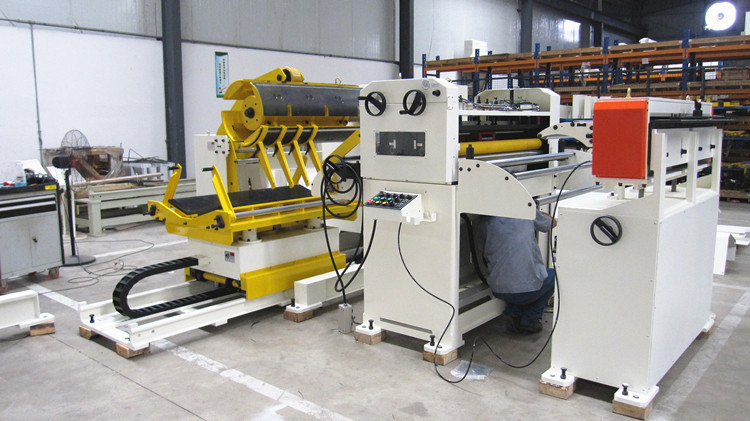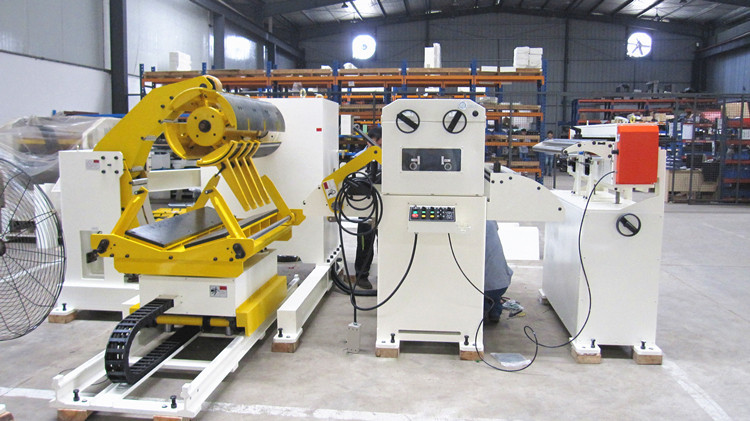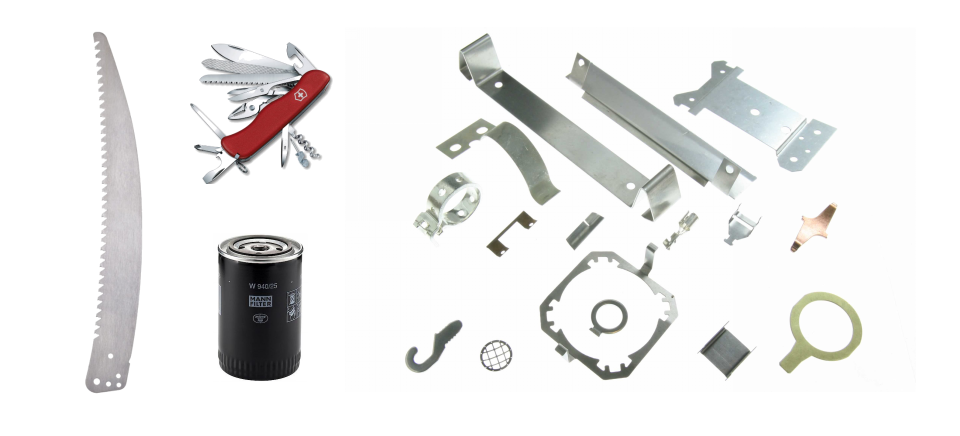 Send the inquiry, Honger is ready to design the best machine solution for you!
Address:

1601-1602,A4 Building,Zhujiang Plaza,Longxiang Road,Longgang District , SHENZHEN , GUANGDONG