TL (Standard Sheet Metal Straightener)
TL (Standard Sheet Metal Straightener)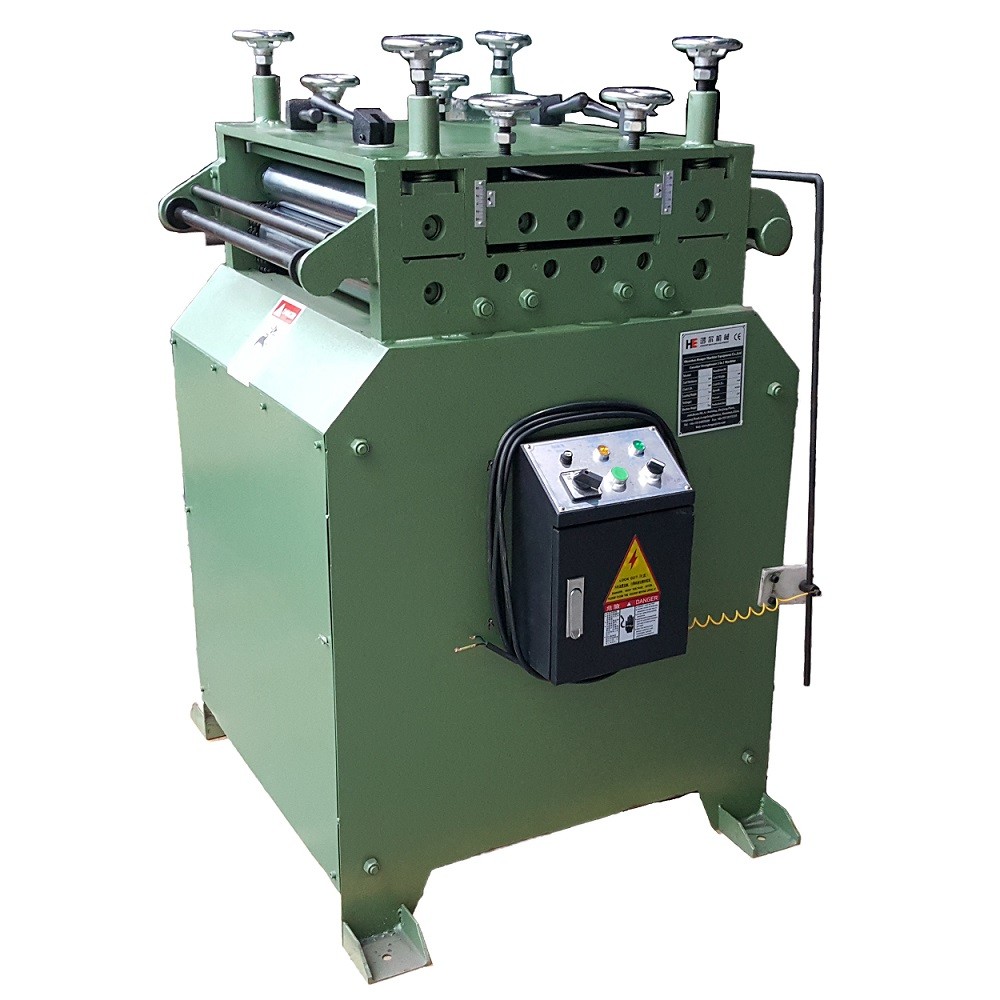 1.The material is smooth,without impression and scratching and suitable for all kinds of metal panels after straightened by this machine.
2.Adopts the japanese electromagnetic touch system and dlectronic components,with less failures and long lifespan.
3.lndividually used,or works together with MT or DBMT suto feeder stand for better result.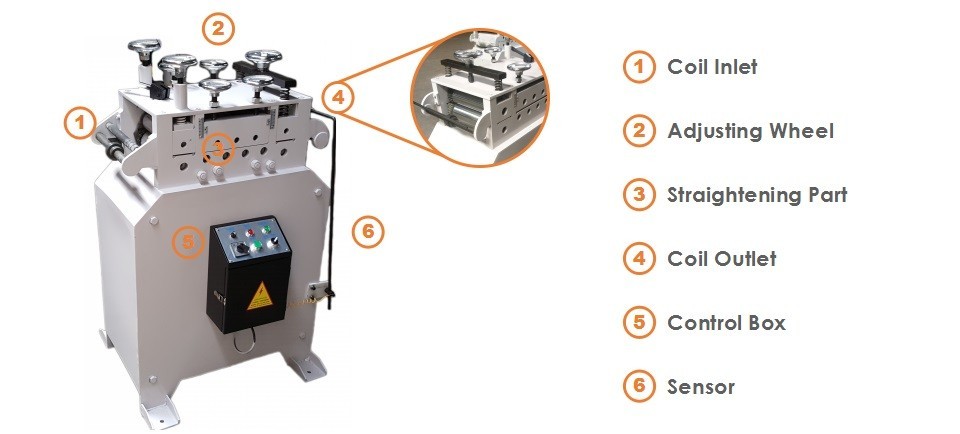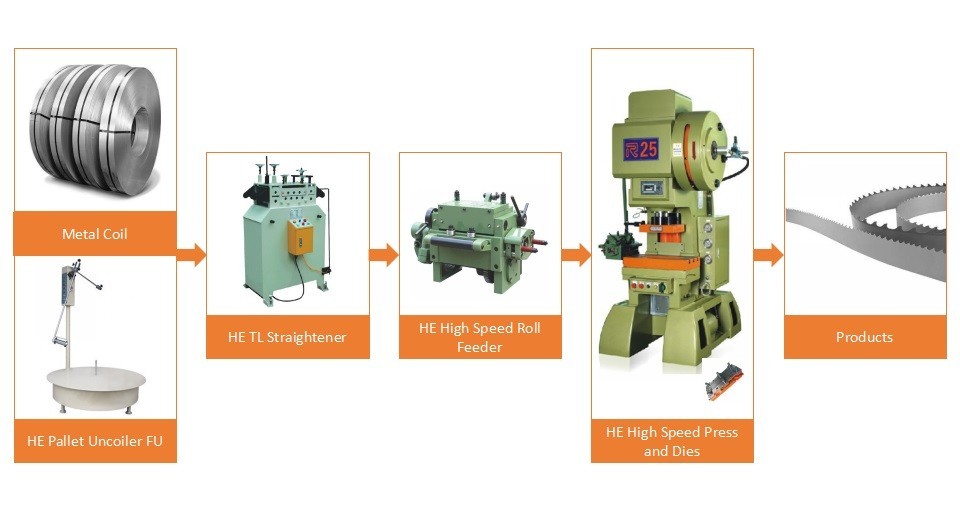 Send the inquiry, Honger is ready to design the best machine solution for you!
Address:

1601-1602,A4 Building,Zhujiang Plaza,Longxiang Road,Longgang District , SHENZHEN , GUANGDONG