Automatic NC Servo Zigzag Feeder Machine for Circle Plate Blanking Line
Automatic NC Servo Zigzag Feeder Machine for Circle Plate Blanking Line
Machine assembling in the workshop ready for package to the customer
Feature: Directly feed the coil sheet to the press machine with die in zigzag working route, do not need to cut or slit the coil into certain size then punching. This greatly saves the coil materials and improves production efficiency.
Application: kitchenware, tableware, filter, etc.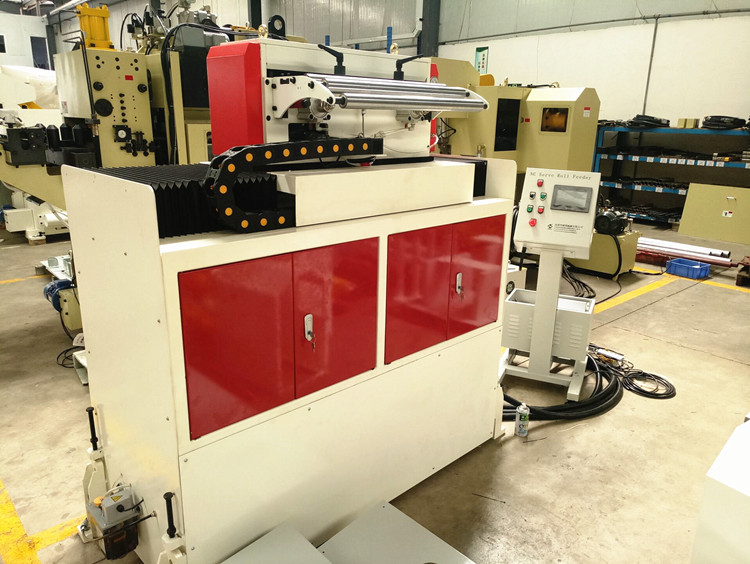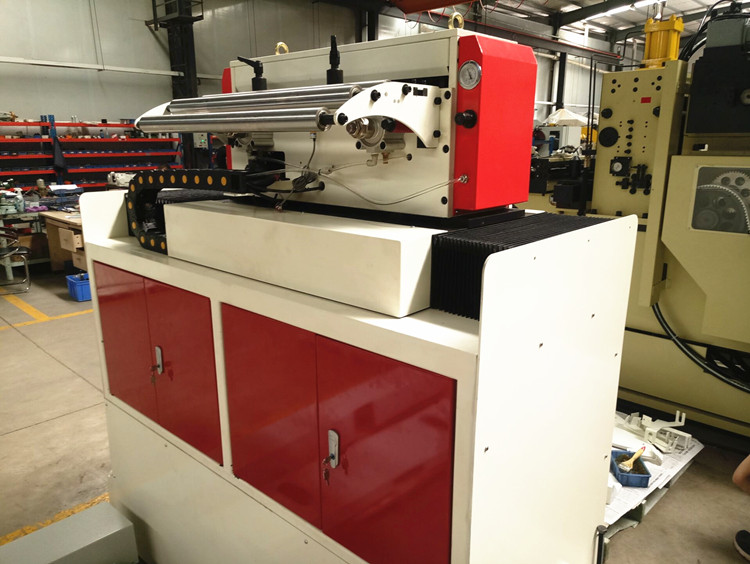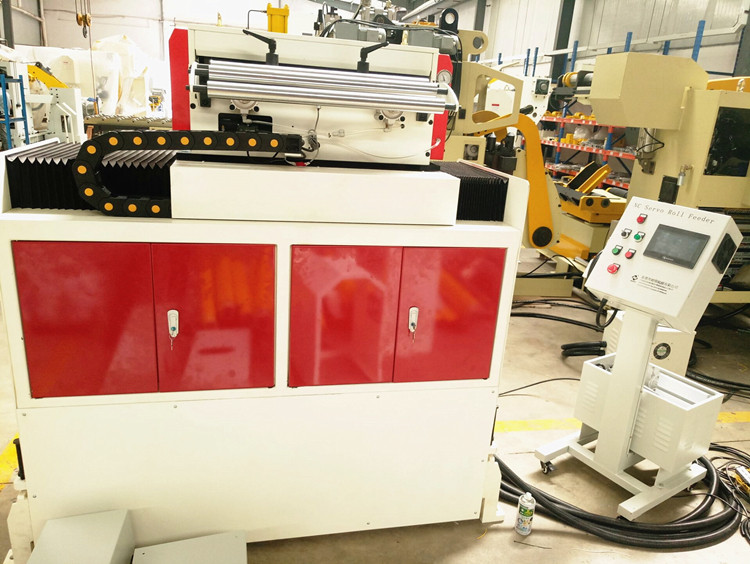 Send the inquiry, Honger is ready to design the best machine solution for you!
Address:

1601-1602,A4 Building,Zhujiang Plaza,Longxiang Road,Longgang District , SHENZHEN , GUANGDONG