Sheet metal 3 in 1 uncoiling straightening feeding machine
Servo roll releasing system enables this machine to become more eco-effective. With auto operations for coil threading into straightener as options, more time-saving operation and better safety are achieved.
Model: GLK3-600
Feeding direction: From right to left
Feeding speed: 20m/min
Coil width: 70-600mm
Coil thickness: 0.5-4.5mm
Coil weight: 5000kg
Inner diameter: ø508mm
Outer diameter: ø1400mm
Feeding line height: 1200mm ± 100mm
Feeding line height adjusted: Electric control
Expansion way: Hydraulic
Braking way: Pneumatic disc brake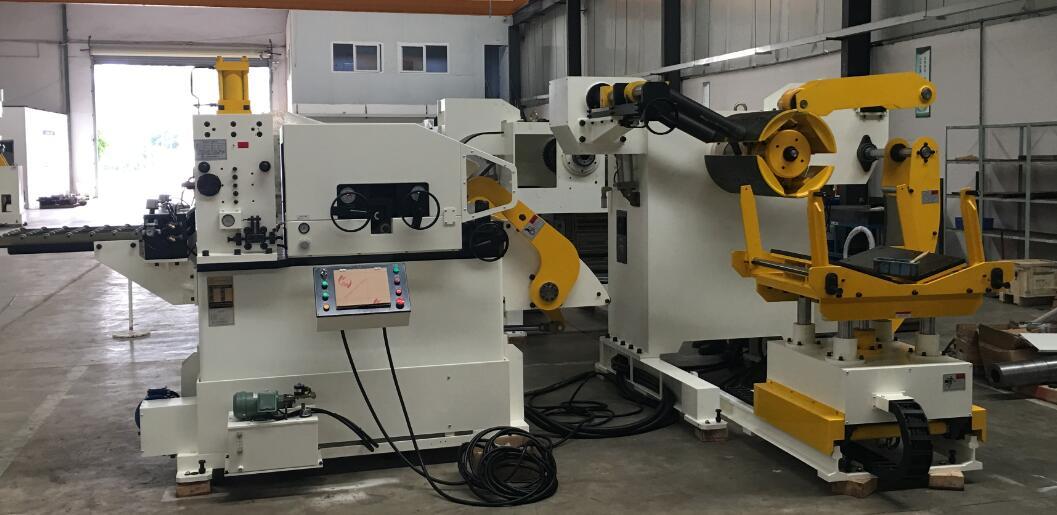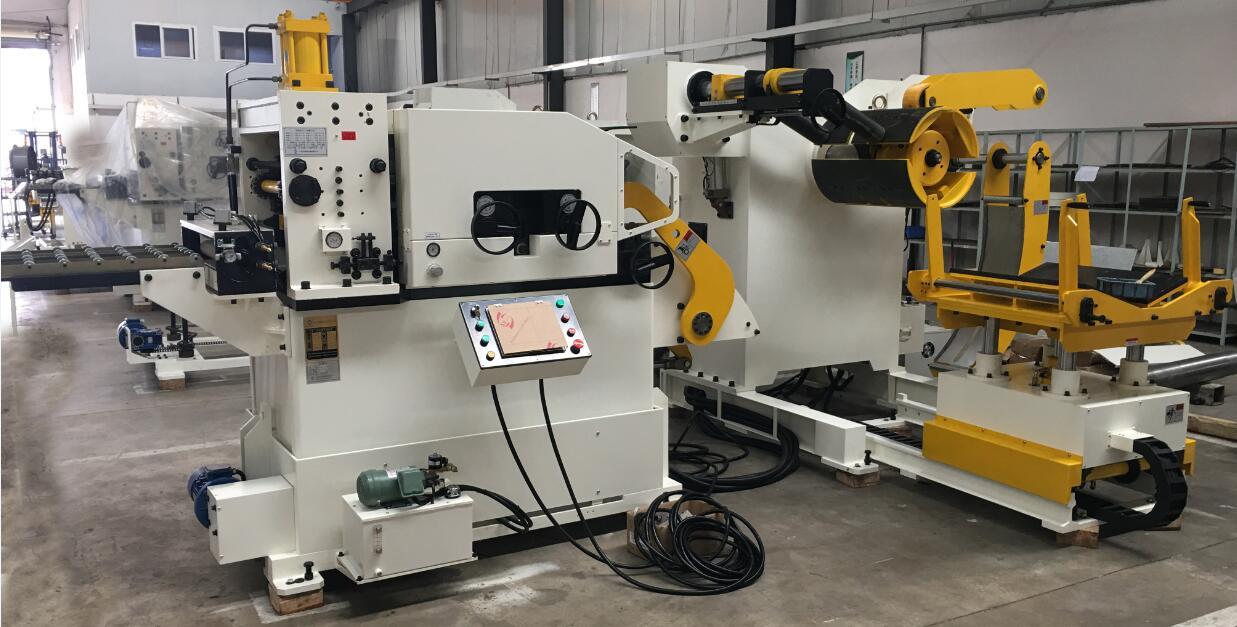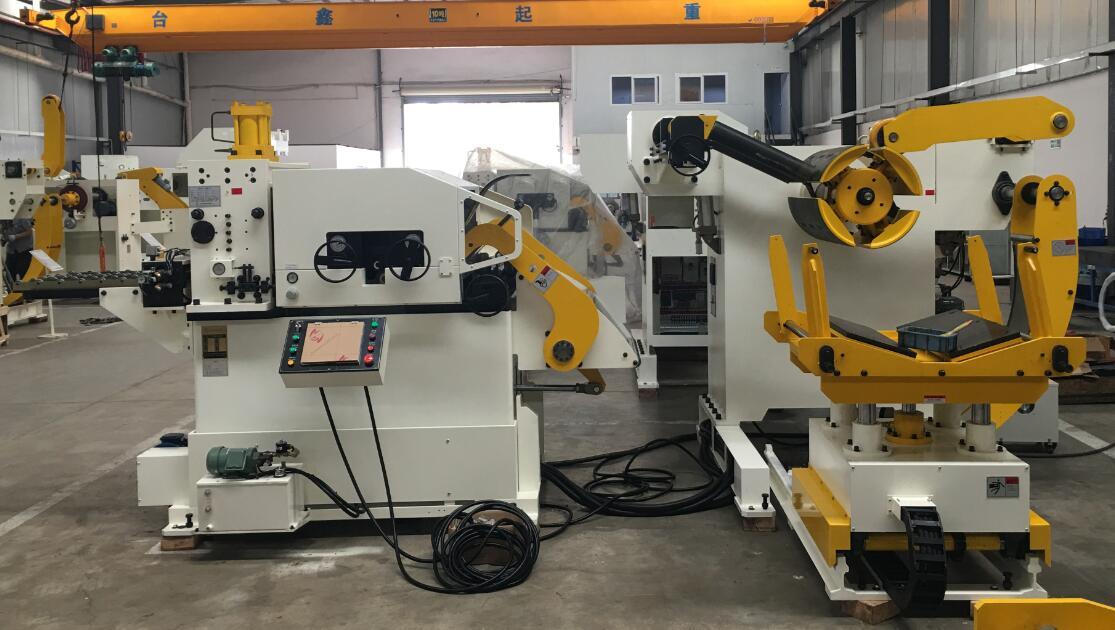 Send the inquiry, Honger is ready to design the best machine solution for you!
Address:

1601-1602,A4 Building,Zhujiang Plaza,Longxiang Road,Longgang District , SHENZHEN , GUANGDONG