Celebrate The Coming Of 2016
Our foreign sales department celebrated the coming of 2016 by having dinner together in the last day of 2015.
We had seafood cooked with steam in which way people think the taste of seafood will be good and pure.
Now let me show you some pictures of the food.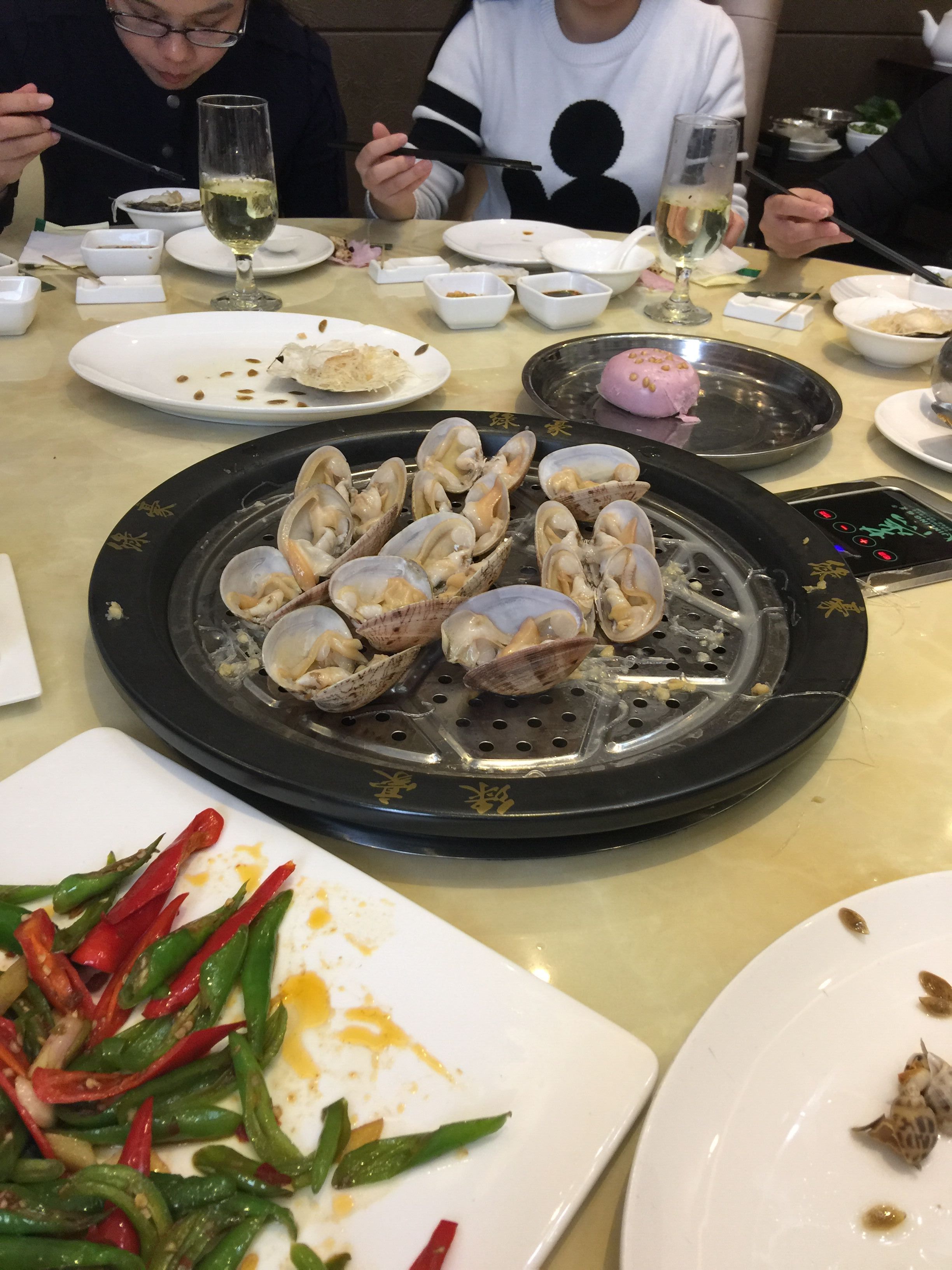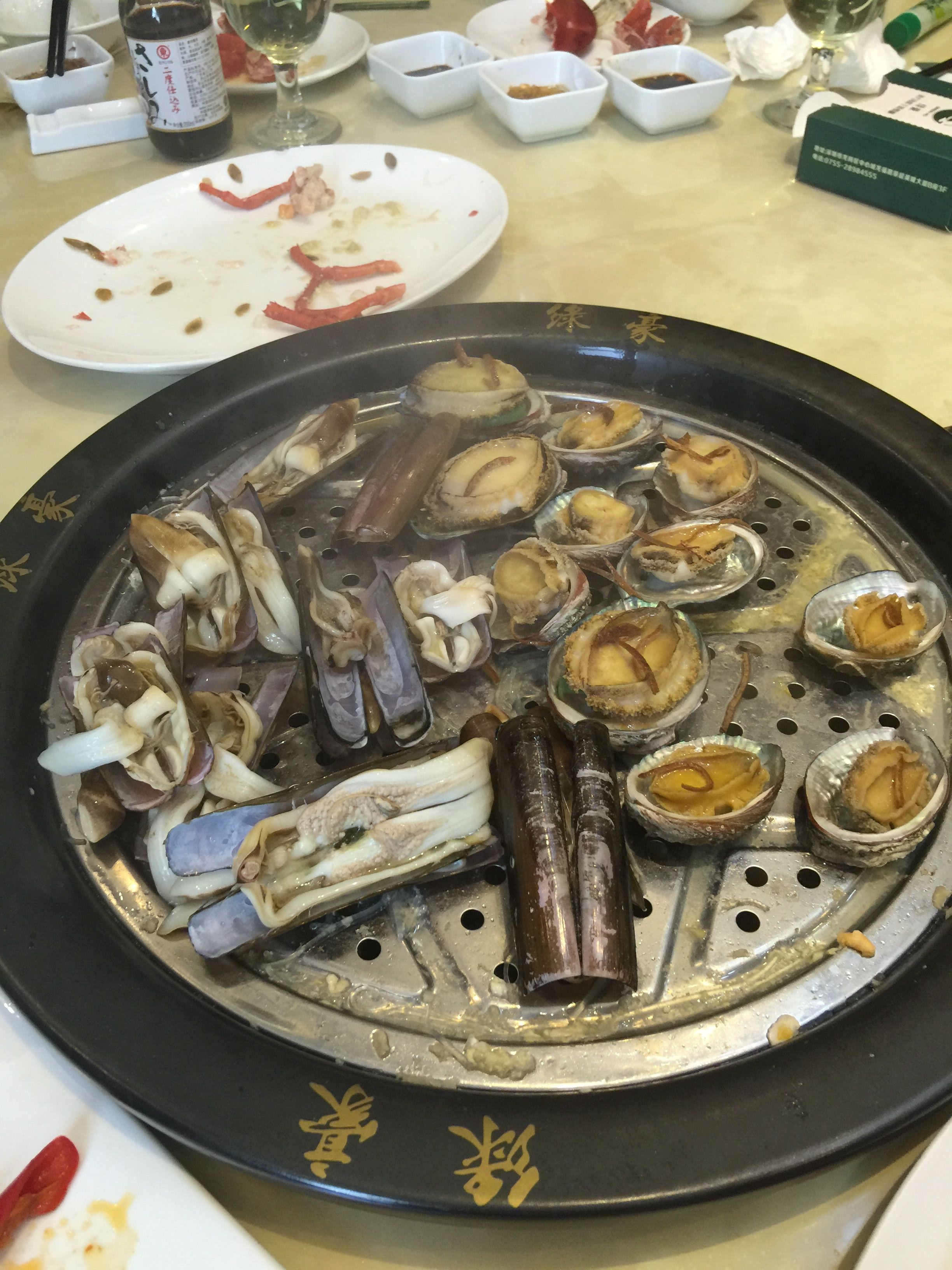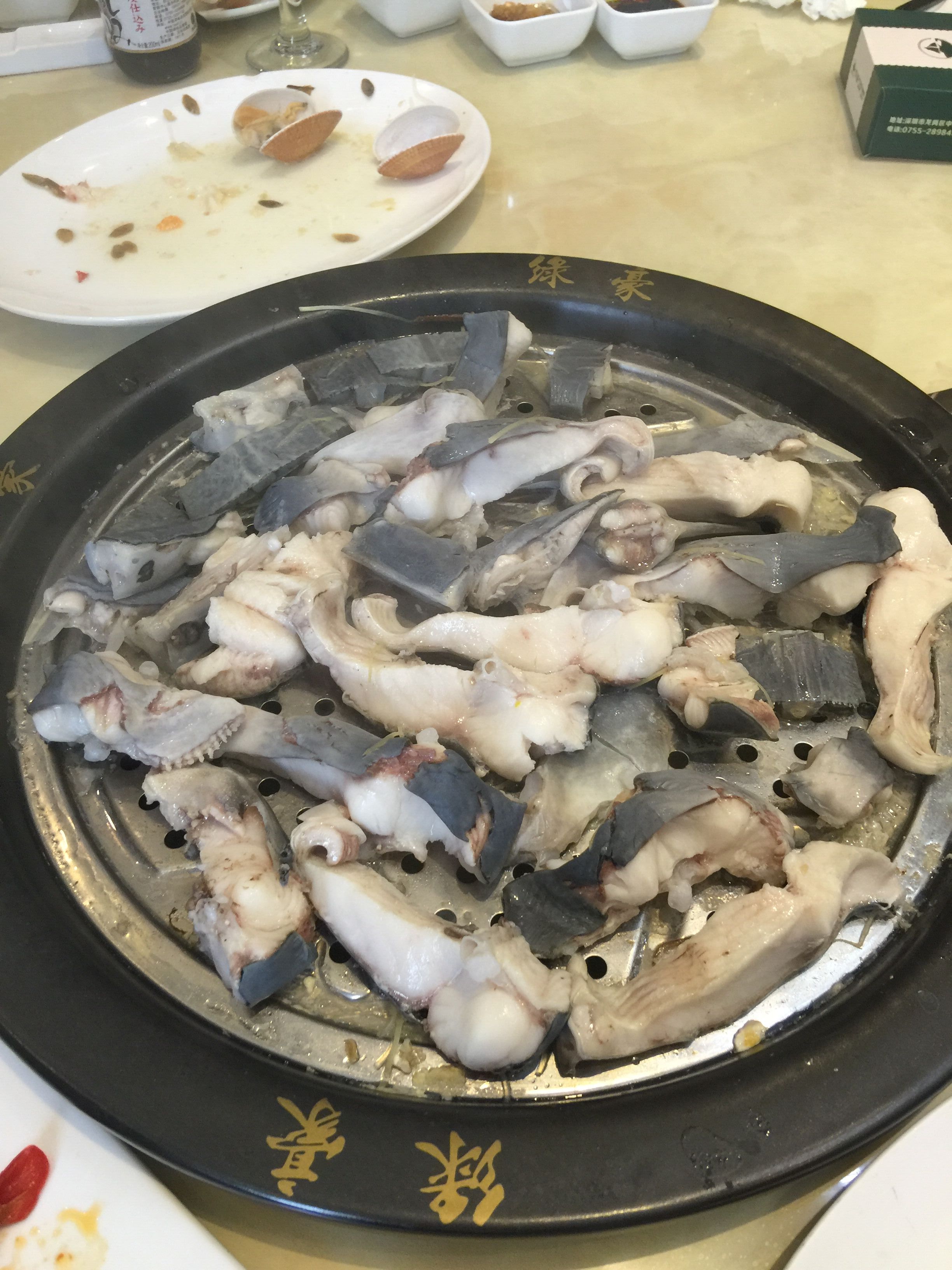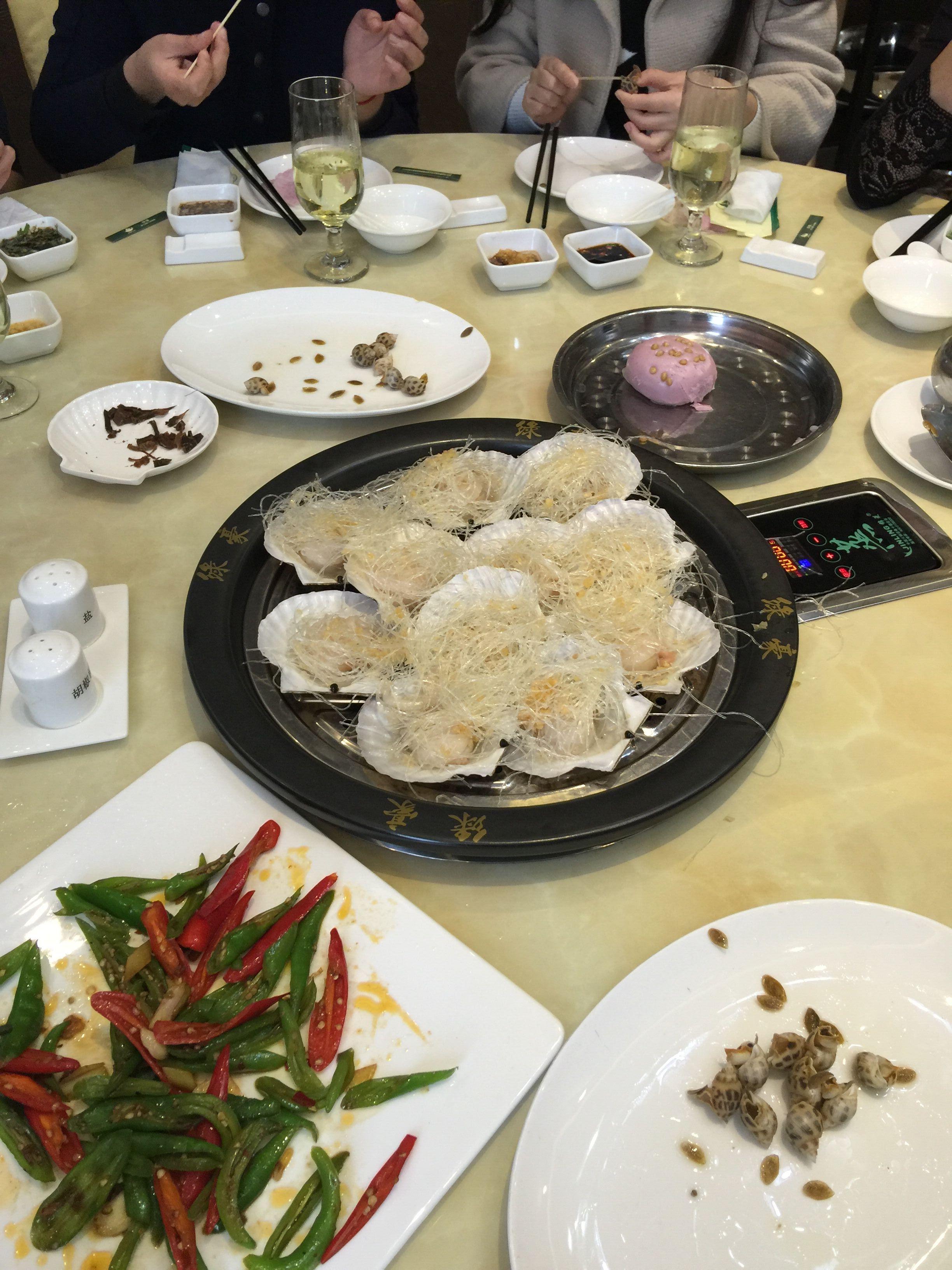 Send the inquiry, Honger is ready to design the best machine solution for you!
Address:

1601-1602,A4 Building,Zhujiang Plaza,Longxiang Road,Longgang District , SHENZHEN , GUANGDONG