Attended The Exhibition In Vietnam
One of our engineer attended the exhibition in Vietnam last week.
This exhibition is mainly about the die and tool.
We are pleased to share some pictures taken by him.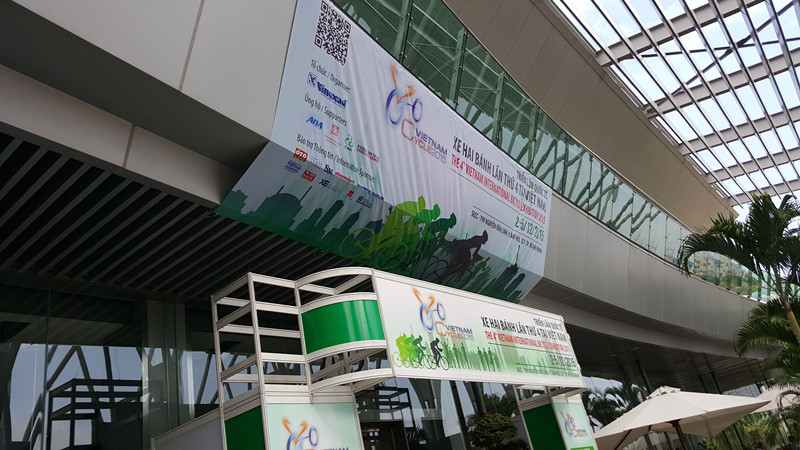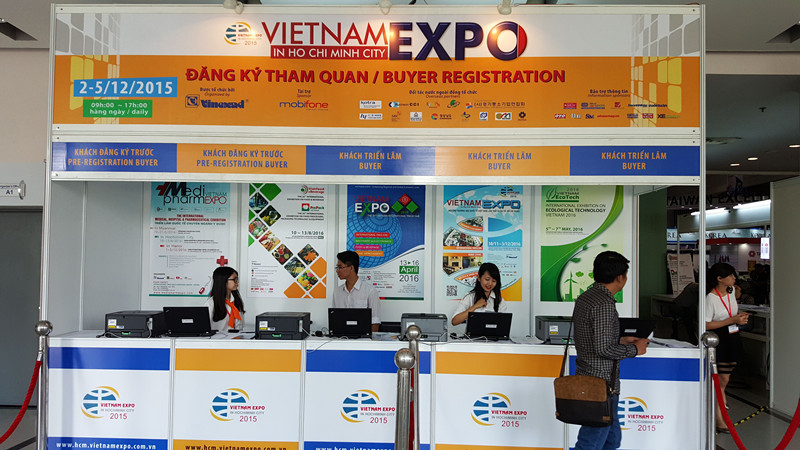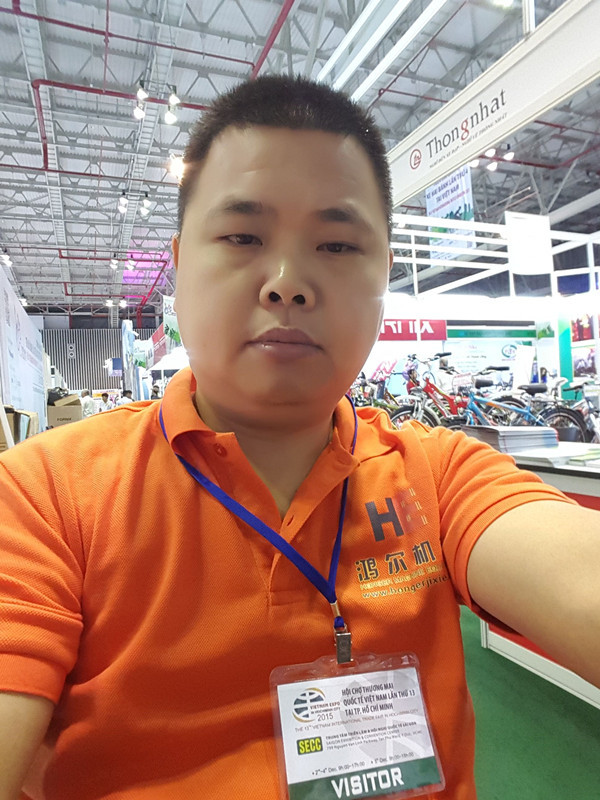 If you are interested in any sheet metal stamping equipment,please don't hesitate to contact us:
Email:export@he-machine.com
Tel:+86 84829280
Fax:+86 28372353
Send the inquiry, Honger is ready to design the best machine solution for you!
Address:

1601-1602,A4 Building,Zhujiang Plaza,Longxiang Road,Longgang District , SHENZHEN , GUANGDONG