Application_Automotive_Car Seat Curb Plate
HongEr coil handling equipment application in automotive industry
Application Product:
Car Seat Side Plate
High-strength car seat side panels are replacing traditional thin panels.
It enhances the load strength and impact resistance of the seat frame, improves the safety performance of the vehicle, and improves the assembly accuracy of the seat and other matching parts.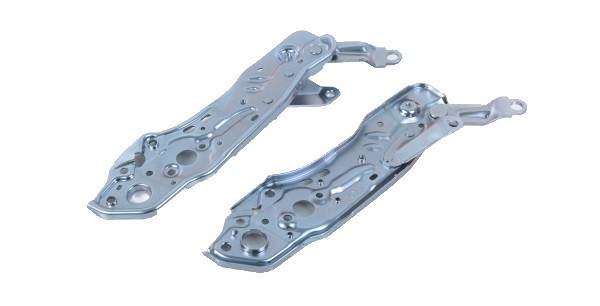 A General Equipment Configuration for Car Seat Side Plate Stamping Line:

Send the inquiry, Honger is ready to design the best machine solution for you!
Name:

Fenny Ye
Tel:

86-755-28372363
86-755-84829280
Email:
Address:

1601-1602,A4 Building,Zhujiang Plaza,Longxiang Road,Longgang District , SHENZHEN , GUANGDONG