Our 3 in 1 decoiler straightener feeder machine was installed for Gree Electric production line
Our 3 In 1 Servo Straightener Feeder Machine Was Installed For Gree Air-Conditioner Manufacturing
The 3 in 1 decoiler straightener feeder combo machine is suitable for handling the high strength material thickness: 0.3mm-3.2mm, width 1000mm. It is also widely used in the stamping of high strength automotive parts, Electronic components, Household appliance, Hardware tools etc.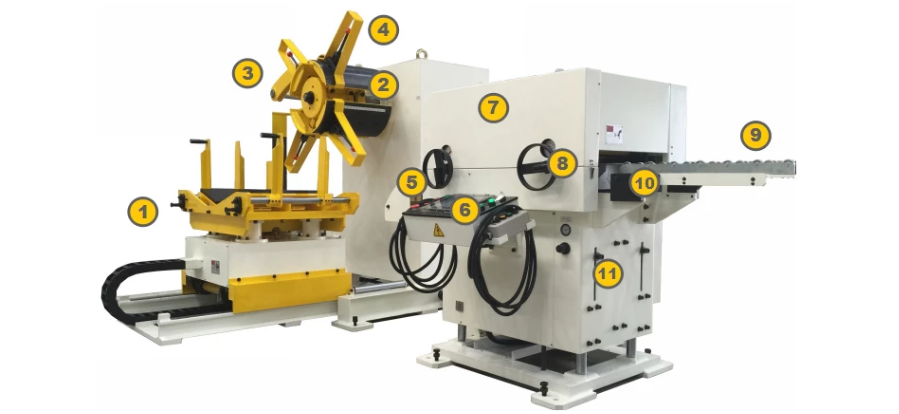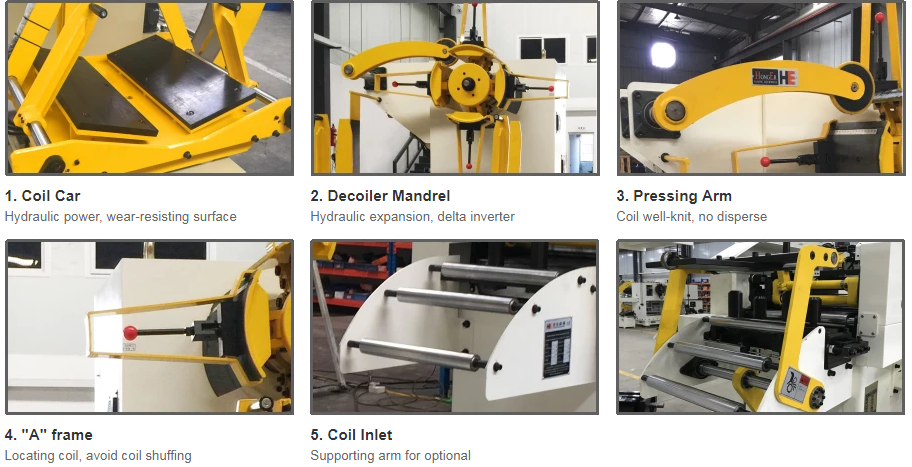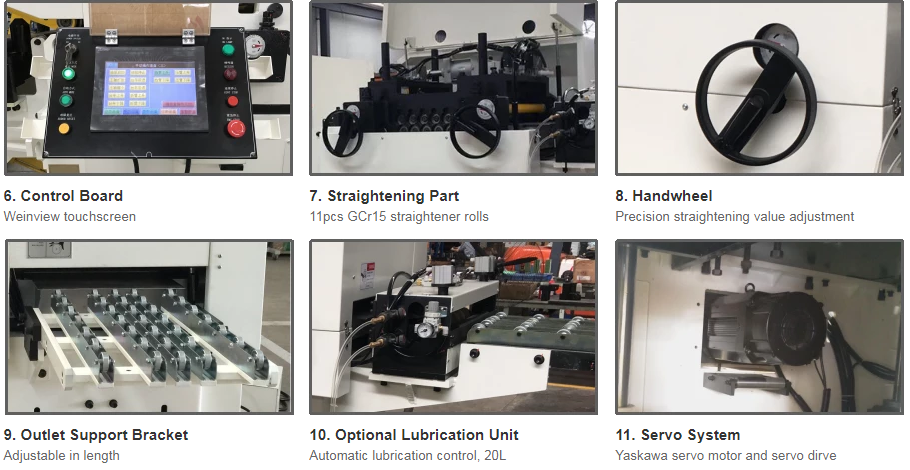 The coil feeder compacts with the SEYI press machine was installed in our customer's factory for Gree production line. The Gree is the famous manufacturer of air-conditioner in China.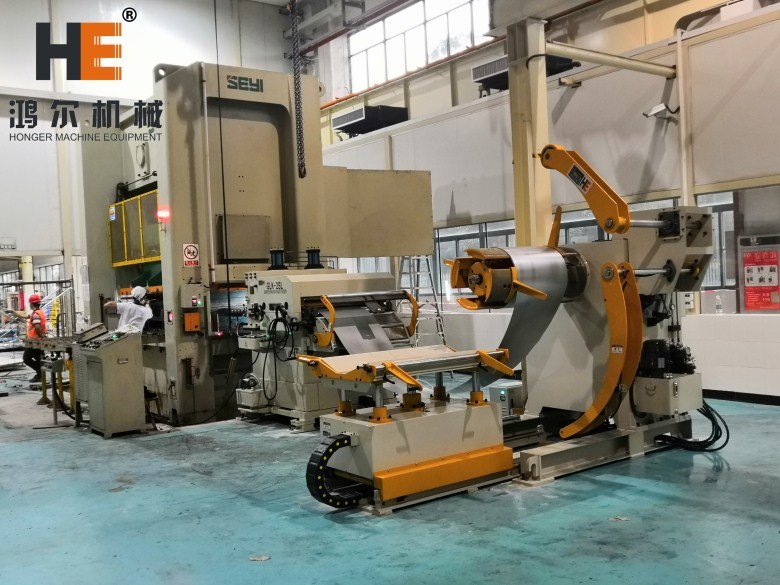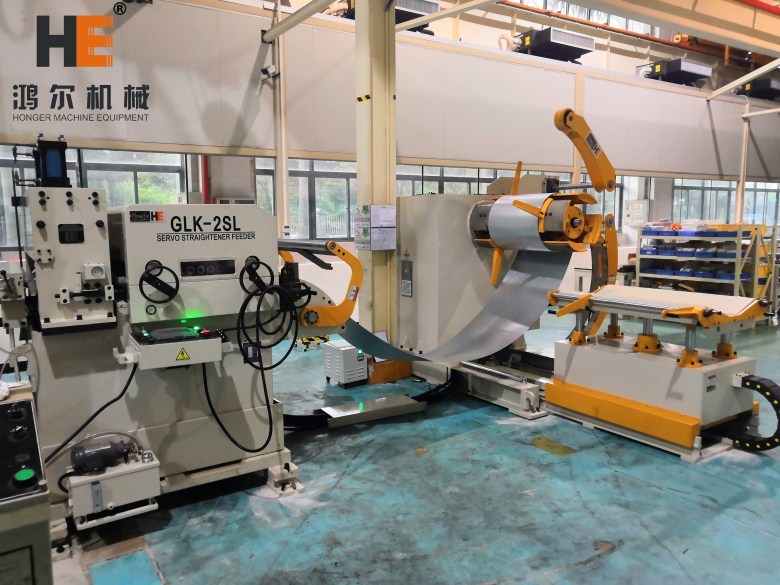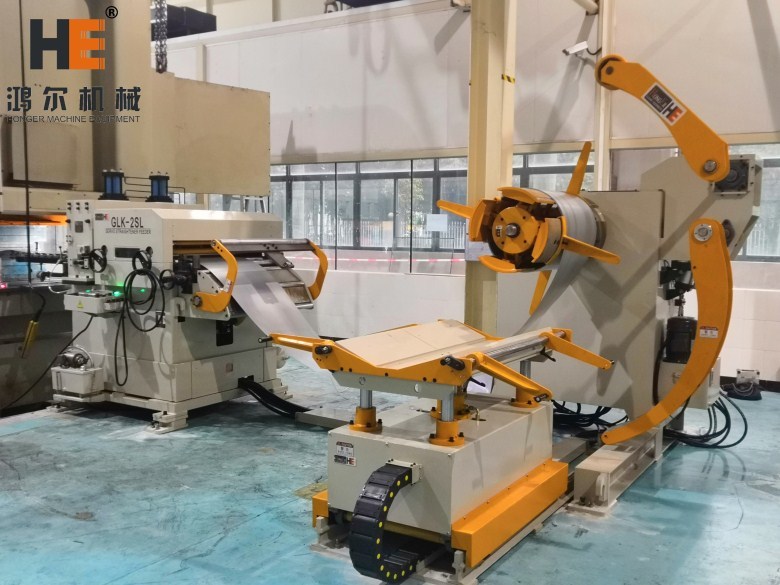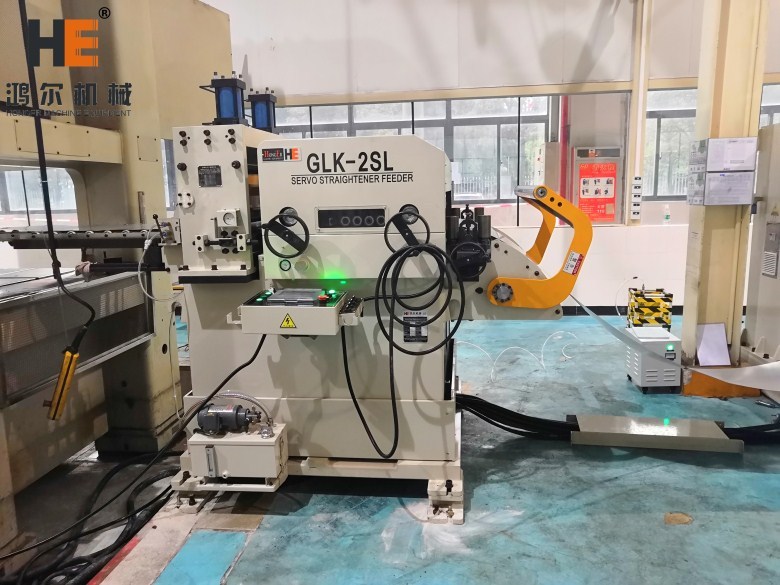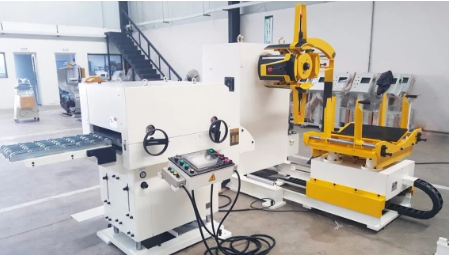 HongEr Machine is a leading manufacturer of decoiler, straightener, feeder and press machine. We are located in South China, next to Hong Kong.
With over 16 years of experience, we can provide you with the most professional service.
Just feel free to contact us for an inquiry!