We Are Installing And Commissioning Car Number Plate Production Line In Africa
We are installing and commissioning the production line for car number plates in Africa
To produce car license number plates, you will need some raw materials. They are: aluminum coils and reflective film rolls.
Here's a video for you to understand better
1) Car license plate production line installed in Africa
2) Introduction of the whole line in details.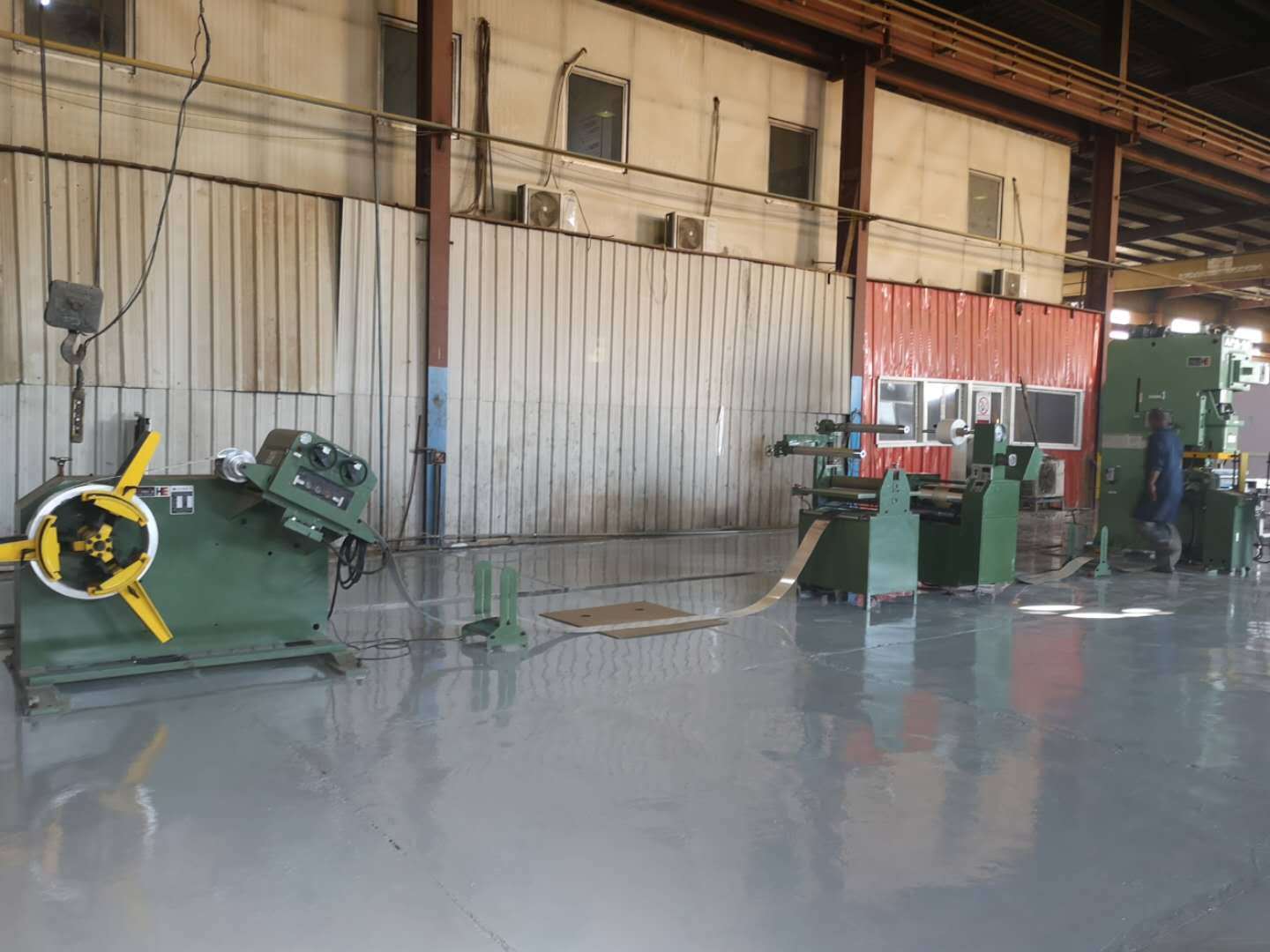 HongEr Car license number plates production line is now being installed in Africa. Our production line is fully automatic, and can produce car license number plates blanks.
Here are some pictures of the car license plate blanks produced with our production line: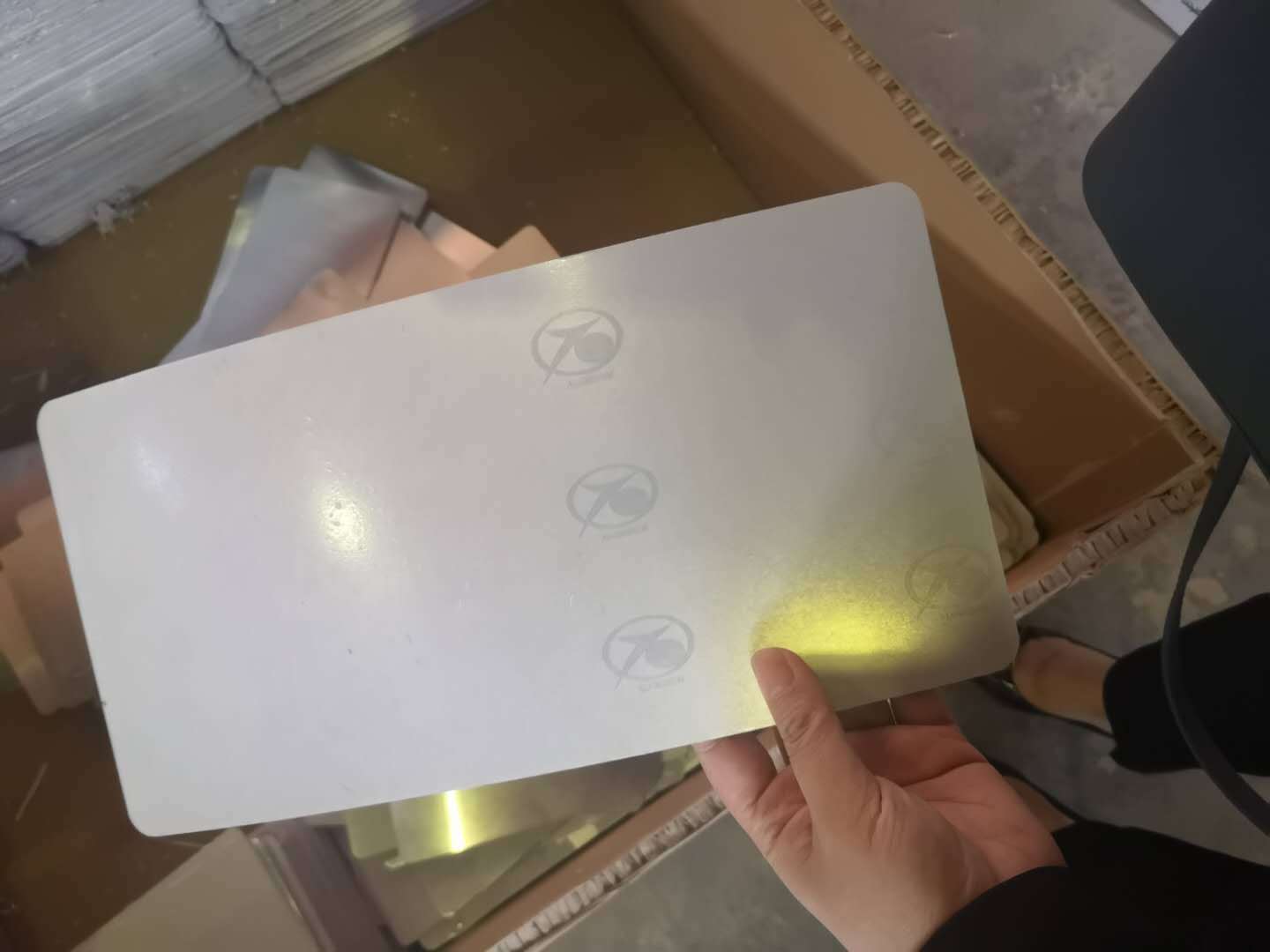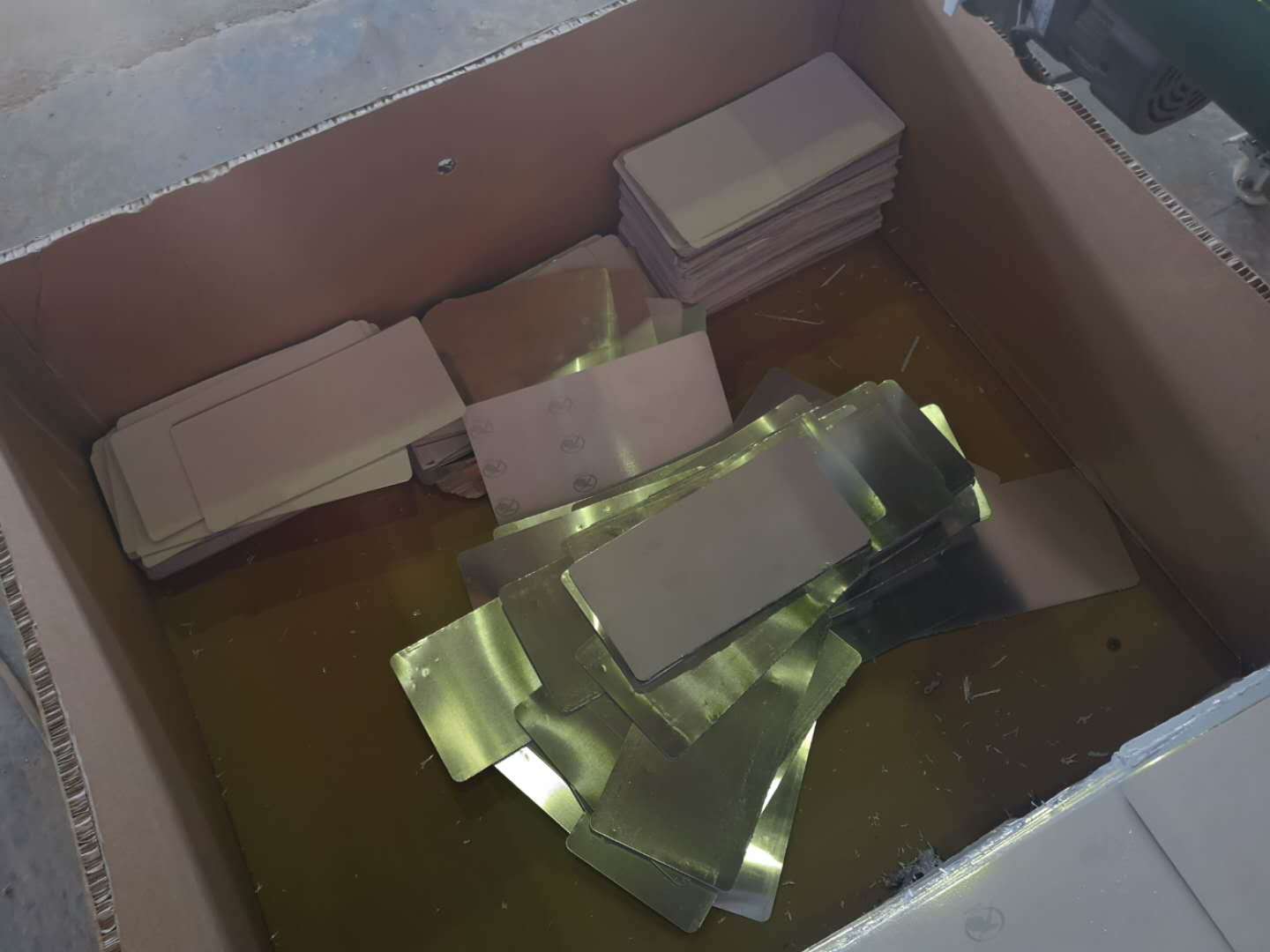 Focus on designing and providing the highest quality coil handling and press feeding equipment, Honger develops with cutting-edge technology and considerate service. From custom designing&engineering to fabrication then to commissioning&training, Honger offers one-stop solution to solve the problem of feeding coil into the press so well and increase production so substantially. Today, Honger is a dedicated enterprise featuring facility manufacturing, modern management, extensive sales network, and ingenious marketing.