About the Delivery Time Of HongEr Machine: Which Machine Can Deliver In 3 Days ?
About the Delivery Time Of HongEr Machine: Which Machine Can Deliver In 3 Days ?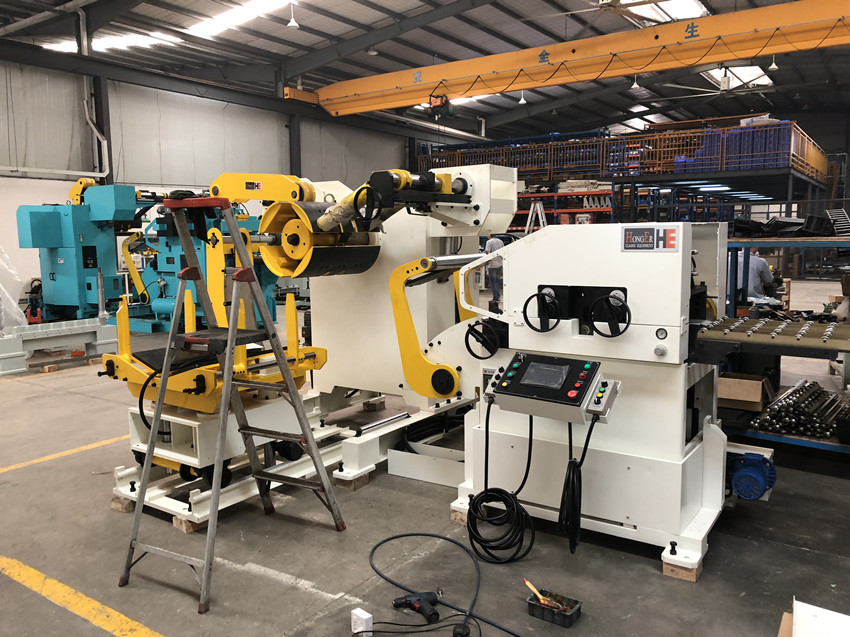 Towards the end of 2018, Hope you have had a good harvest.HongEr are herebyThanks for your support and trust all the way.Our factory still busy for making the machine order,and we are trying our best to catch up with the orders placed by customers,Which should be deliver before Chinese New Year.
The assembly workshop and production line is urgent at the end of the year, please arrange the time reasonably,if delivery was in a hurry.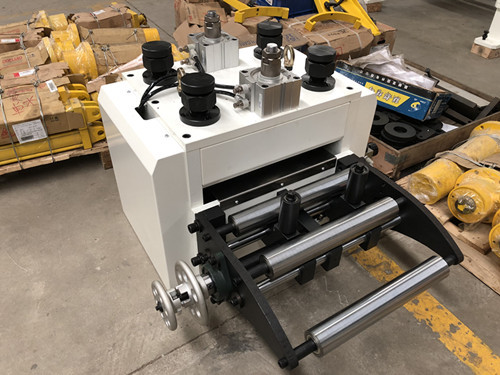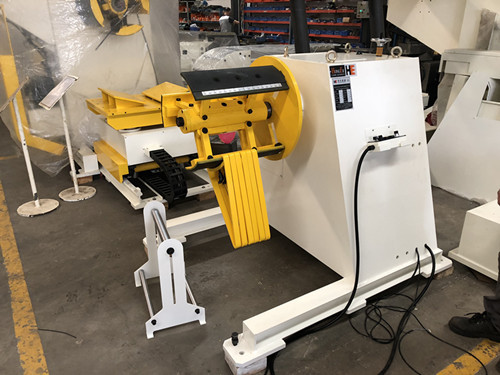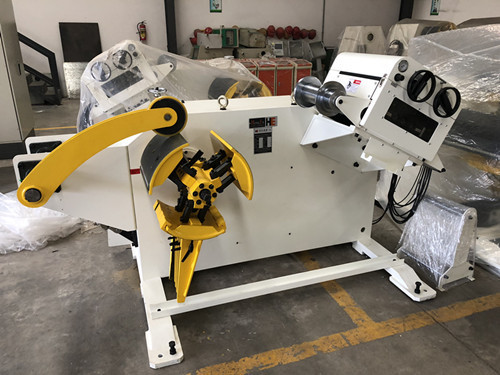 Here is our deliver time and plan for each model for you reference.
The Machine we have in stock,Deliver time in 3-5 days:
Deliver time: 3 days
AF-1C / AF-2C /AF-3C /AF-4C /AF-5C /AF-6C /AF-7C /AF-8C /AF-9C /AF-10C
Normal Deliver time: 15-25 days (AF-12C / AF-13C)
RNC-200/ RNC-300/ RNC-400/RNC-500/RNC-600
Normal Deliver time: 15-35 days
MT-200/MT-300/MT-400/MT-500/MT-600/MT-700/MT-800
CR-100/CR-200
FU-1000
Normal Deliver time: 15-45 days
Normal Deliver time: 35-45 days
These machine are we have in stock now. If you wanna need the machine urgency,donot forgot to add the shipping time on the way,and order the boat in time.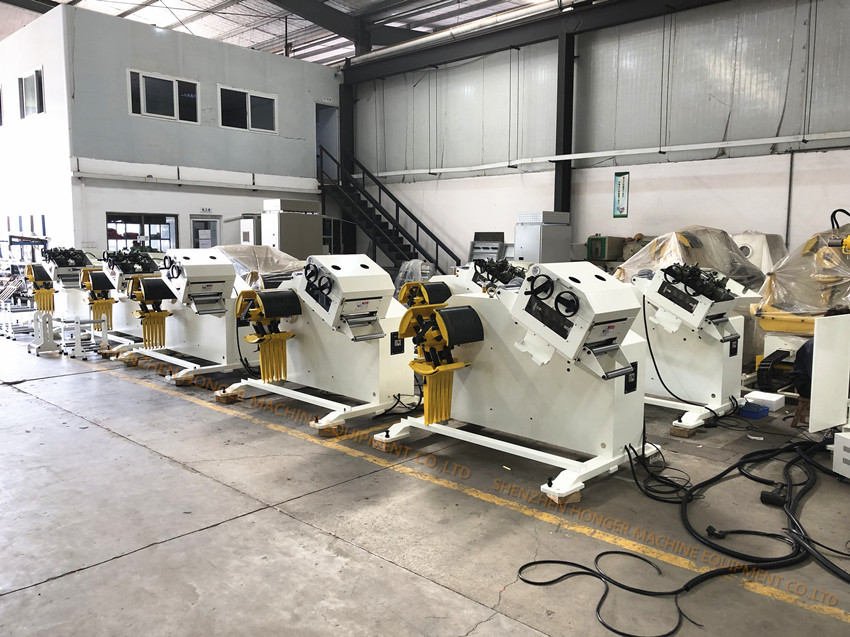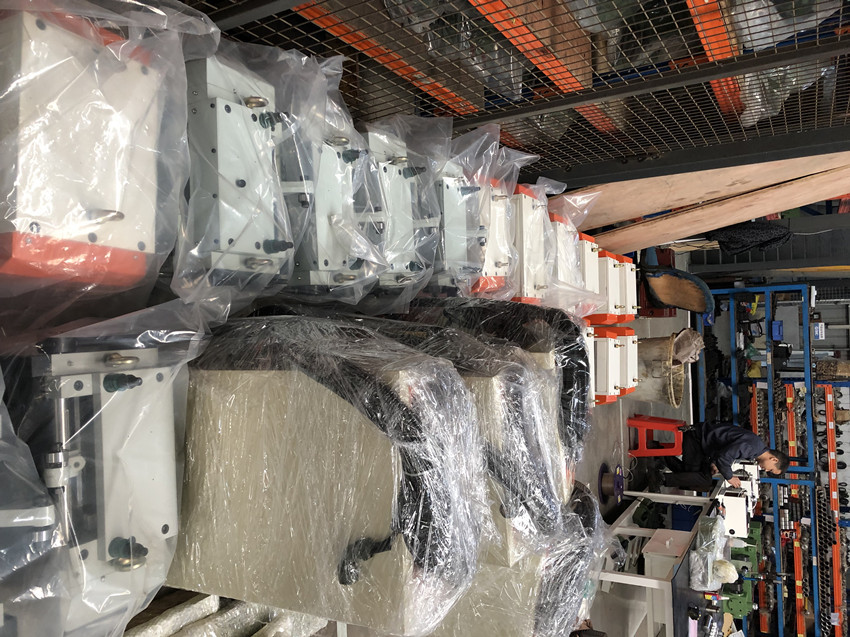 Maybe you also want know the deliver time about others machine .
As usually,The Standar Uncoiler Machine and Servo Feeder Machine the deliver time are 10-25 days Like RNC and MT ,
GCF-High Speed Gear Feeder Machine
,Gripper Feeder Machine,RF-High Speed Roller Feeder,But some of than need more time about 20-35day,Like MT-F Heavy Uncoiler Machine,The Zigzag Servo Feeder Machine,DBMT-Double Head Uncoiler Machine.
SNL/TL-seriers deliver time are 10-25 days,Like TL-200/TL-300/TL-400/TL-500/TL-600
JMS-High Speed Straightener Machine deliver time is around 45 days,But it is usually order together with the whole production line ,Likes the
High Speed Lamination Stamping Line
.
There is also a long deliver time for our Uncoiler Straightener Feeder 3 in 1 Machine.Like GLK series and GLK-H series,It is usually takes 45-60 working days.
For the customization coil feeding line,
Coil press line
and maybe with Robot Line system,Because of the customization solution by our engineer,So the deliver time is TBD,Need confirm with our engineer,They will make and give you the best and fit
solutions
for your products .