HongEr Engineer Meeting Poland Customer
HongEr Engineer Meeting Poland Customer
HongEr Machine News: 2018-11-6
During 1st-9th November, HongEr Machine is in Poland now installing a production line for our customers.
The production line includes a decoiler&straightener (GL-300), an NC servo feeder (RNC-300) and a press machine (APA-110).
During the resting time, our engineer visited our local customers too.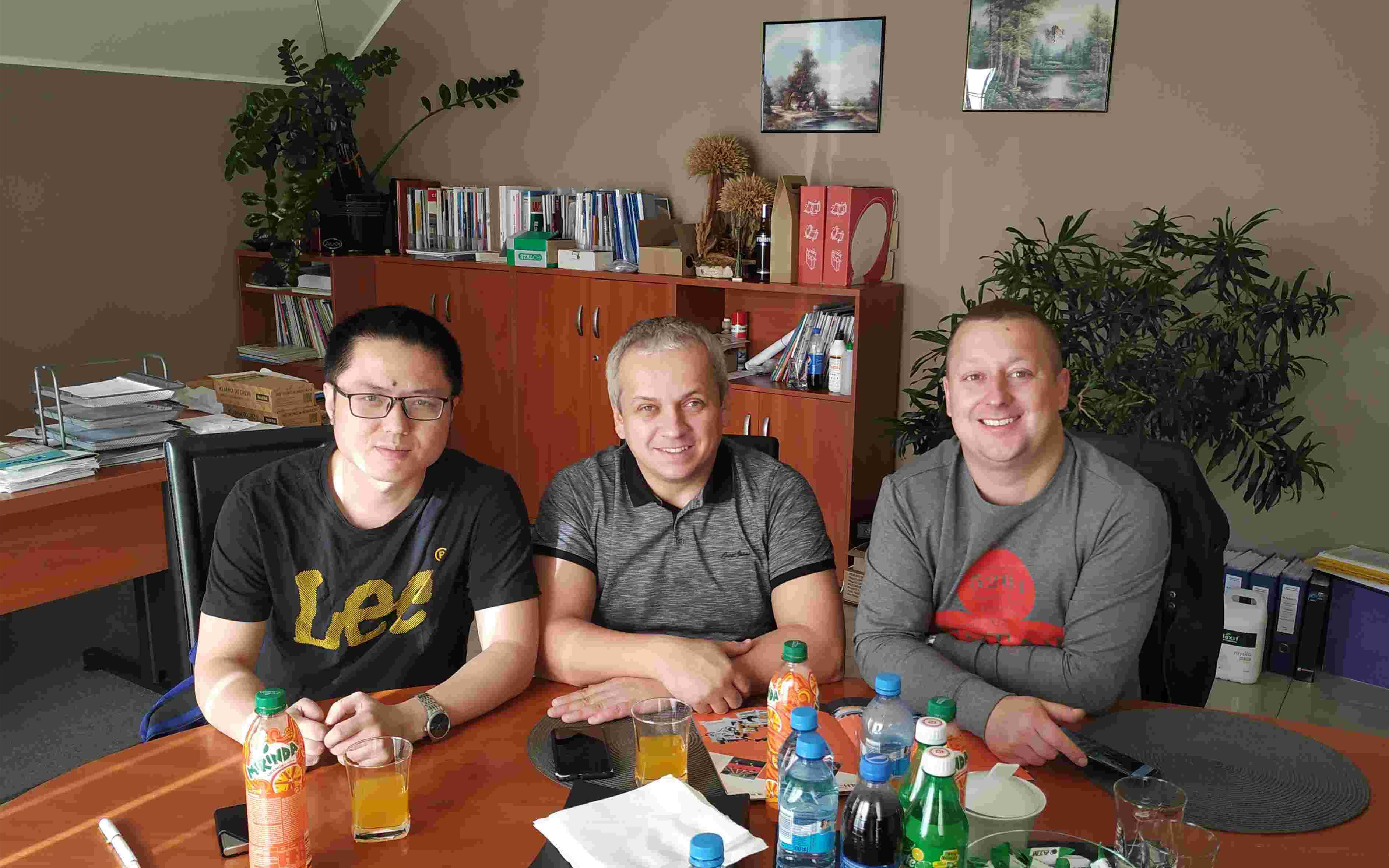 Poland Customer Welcoming Our Engineer Warmly
HongEr Machine is a leading manufacturer of decoiler, straightener, feeder and press machine. We are located in South China, next to Hong Kong.
With over 16 years of experience, we can provide you with the most professional service.
Just feel free to contact us for an inquiry!
export@he-machine.com