Air Feeder AF-4C Exported to Malaysia Compacted with Metal Stamping Machine
Air Feeder AF-4C Exported to Malaysia Compacted with Metal Stamping Machine
Today HongEr Exported 2 sets of AF-4C to Malaysia for Metal Punching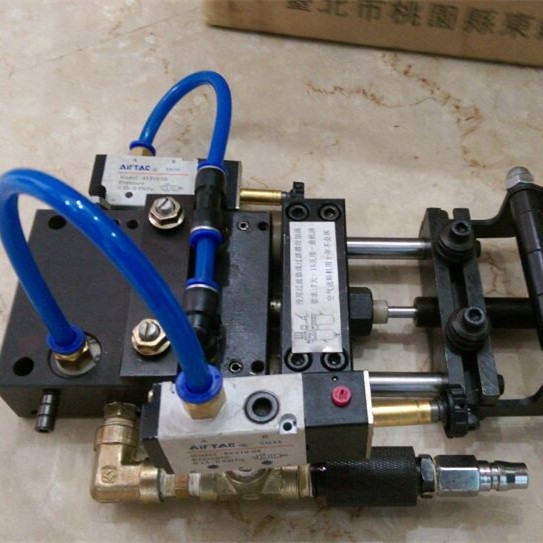 The cheapest feeder machine for metal working. Customized is always welcomed. It can fix the sheet metal coils from 50-500 mm width.
Features:
1, Air feeder features compact conformation, high accuracy, high speed and a good combination of beauty and application. all machines are tested strictly.
2, All screws are fixed with high-strength oxygen pressed rubber so as to avoid loosening from vibration, yielding good dealing capability.
3, Two-position three-way valve structure is adopted in the new floating lever, and thus gas-leaking problem is solved.
4, Two units of pneumatic cushions are adopted to efficiently reduce vibration and noise.