Gaming After Hot Pot In Office On A Friday Night
Great Hot Pot and Fun Games In Office After Work!
July 20th is Friday. Our team had a great time in office with hot pot and party games in office.
Hot pot is Chinese favorable food. Some colleagues love it to be super spicy, and some others don't. So we had two pots with different flavours.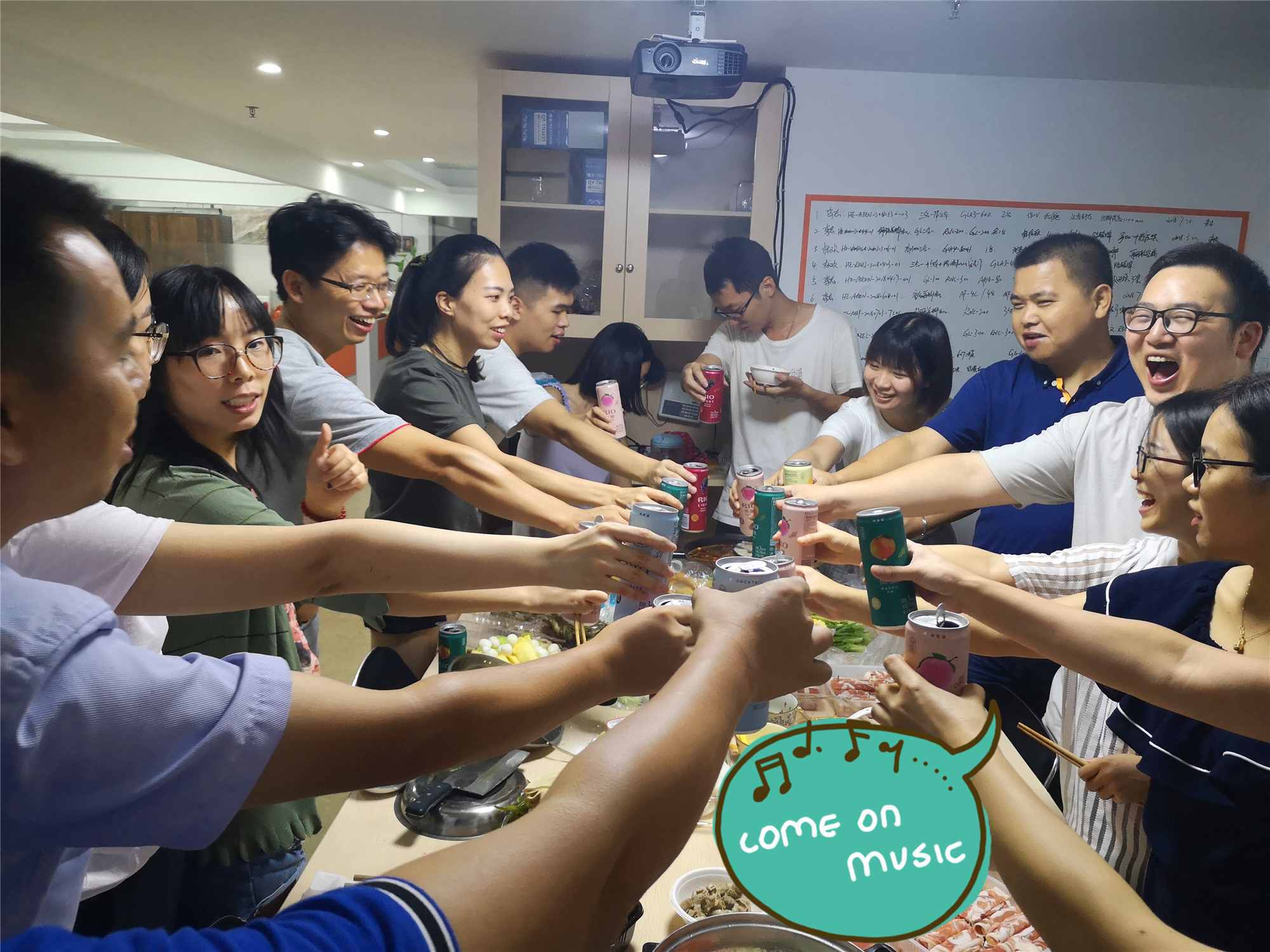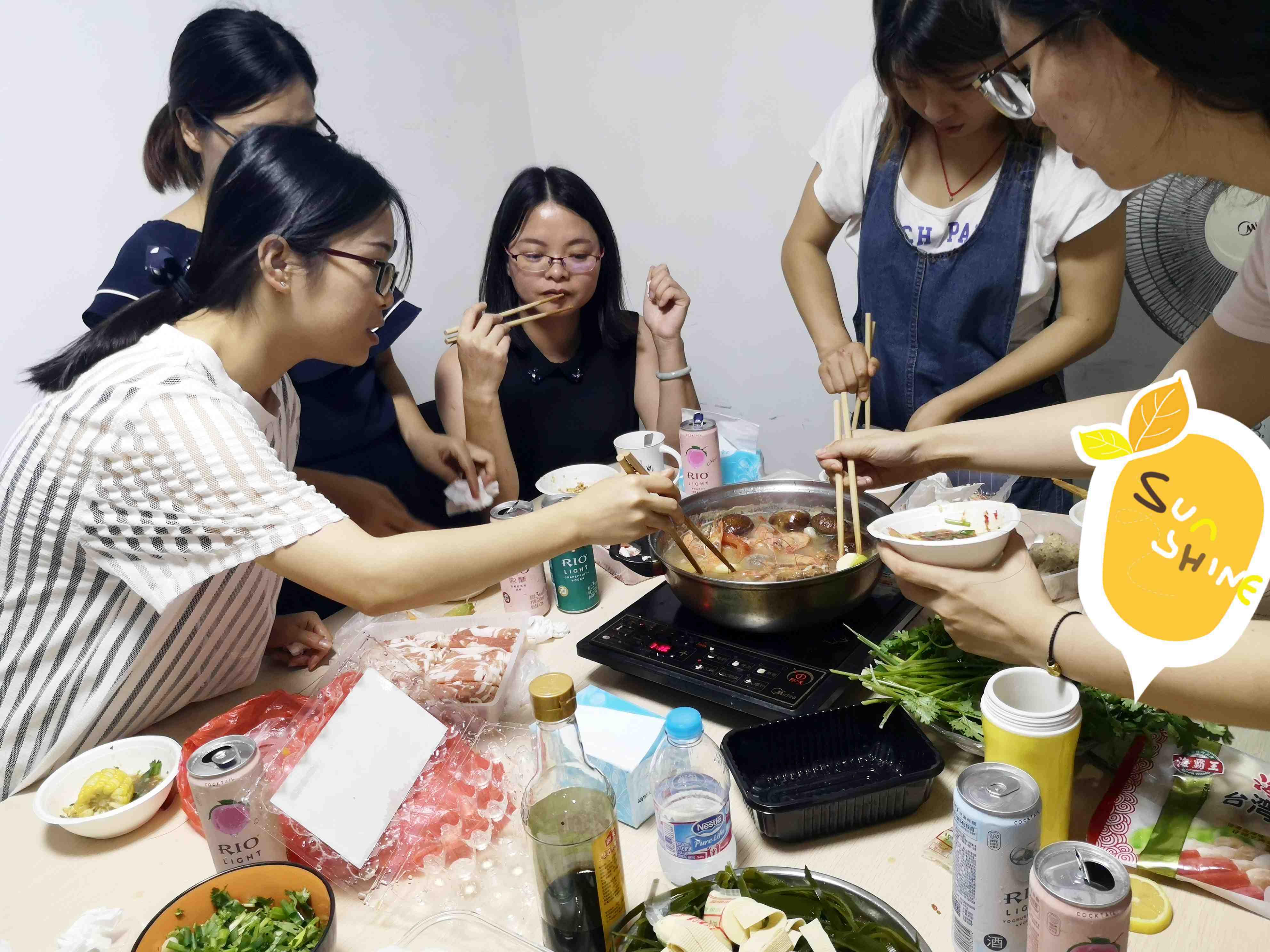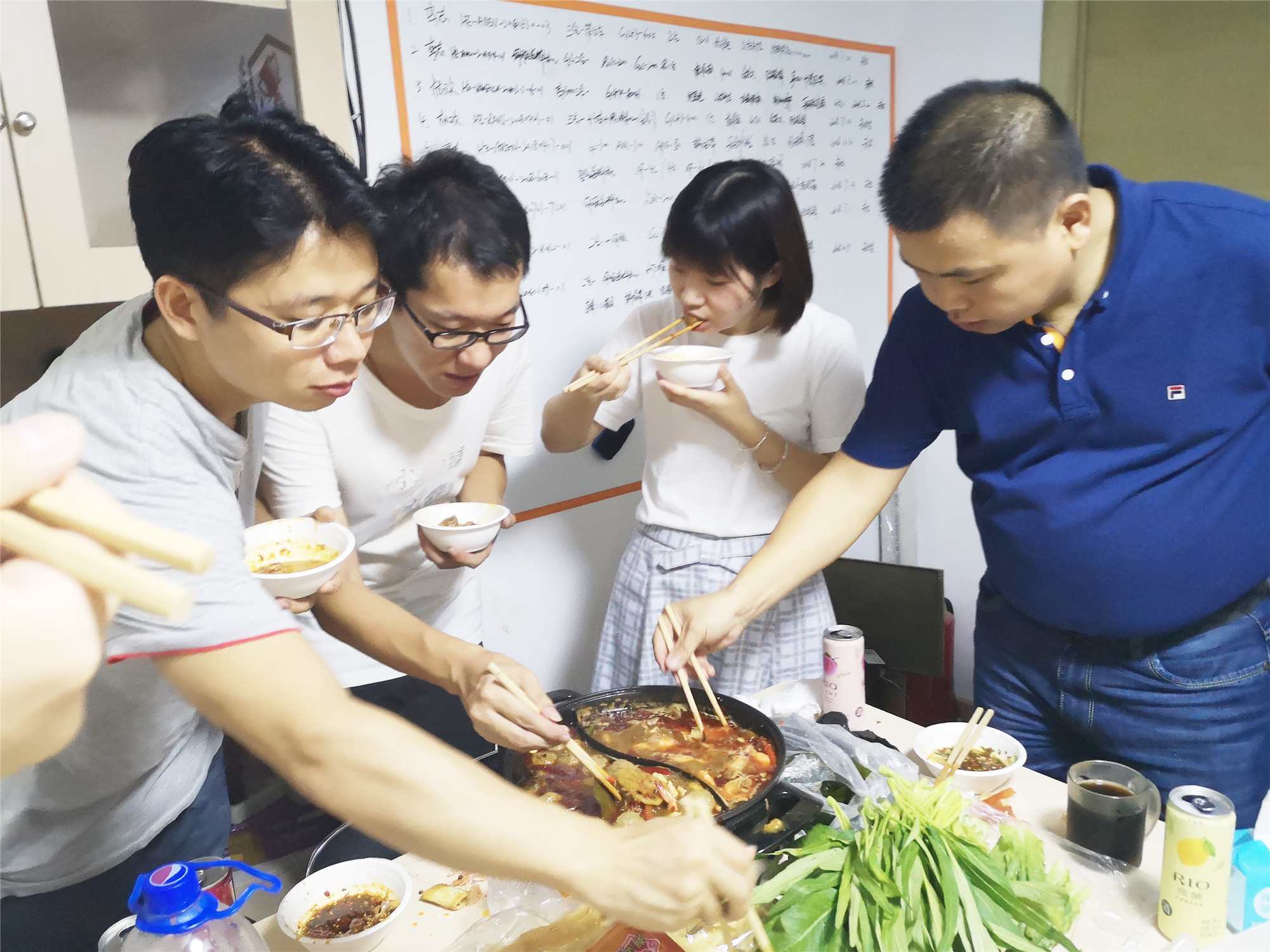 After the hot pot, we played a game called "Werewolf" over water melon. This game is very popular in parties in China, maybe in some other countries too.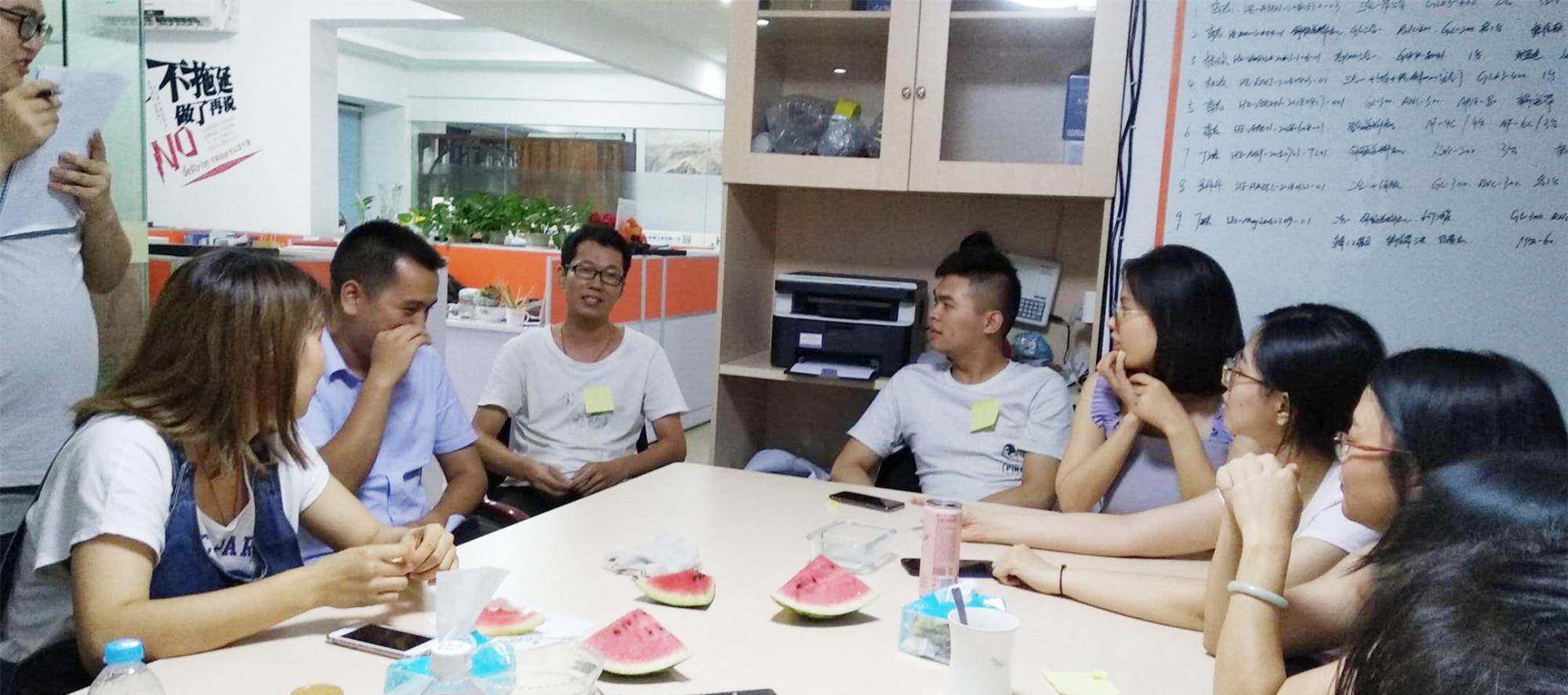 Our HongEr Company is very considerate for the welfare of our employees, and create every possible opportunity for us to enjoy life, enjoy work, and enjoy studying.
Along with the most professional technicians and engineers, we will grow to be stronger and better!
Be honest, be trustworthy, be innovative, be flexible, and be collaborative.
We will contribute to the rise of China's manufacturing industry, and to social civilization and harmonious.
We strive to change the world's perception of Chinese manufacturing.
HongEr welcomes customers from all over the world!