Honger' s decoiler straightener 2 in 1 machine and RNC servo feeder machine are ready for our customer in Indonesia .
Honger's Decoiler Straightener 2 in1 Machine And RNC Servo Feeder Machine Are Ready for Our Customer In Indonesia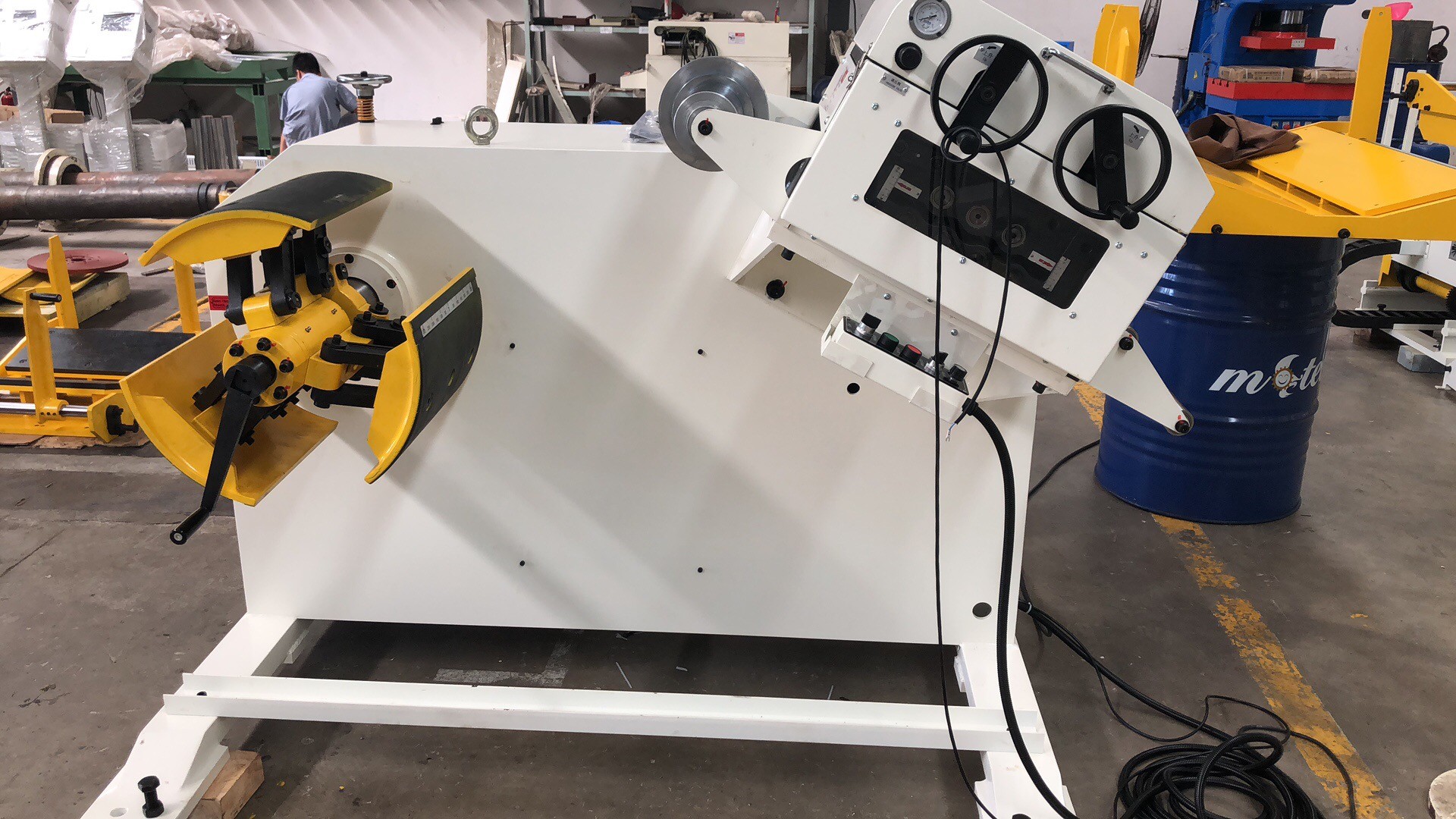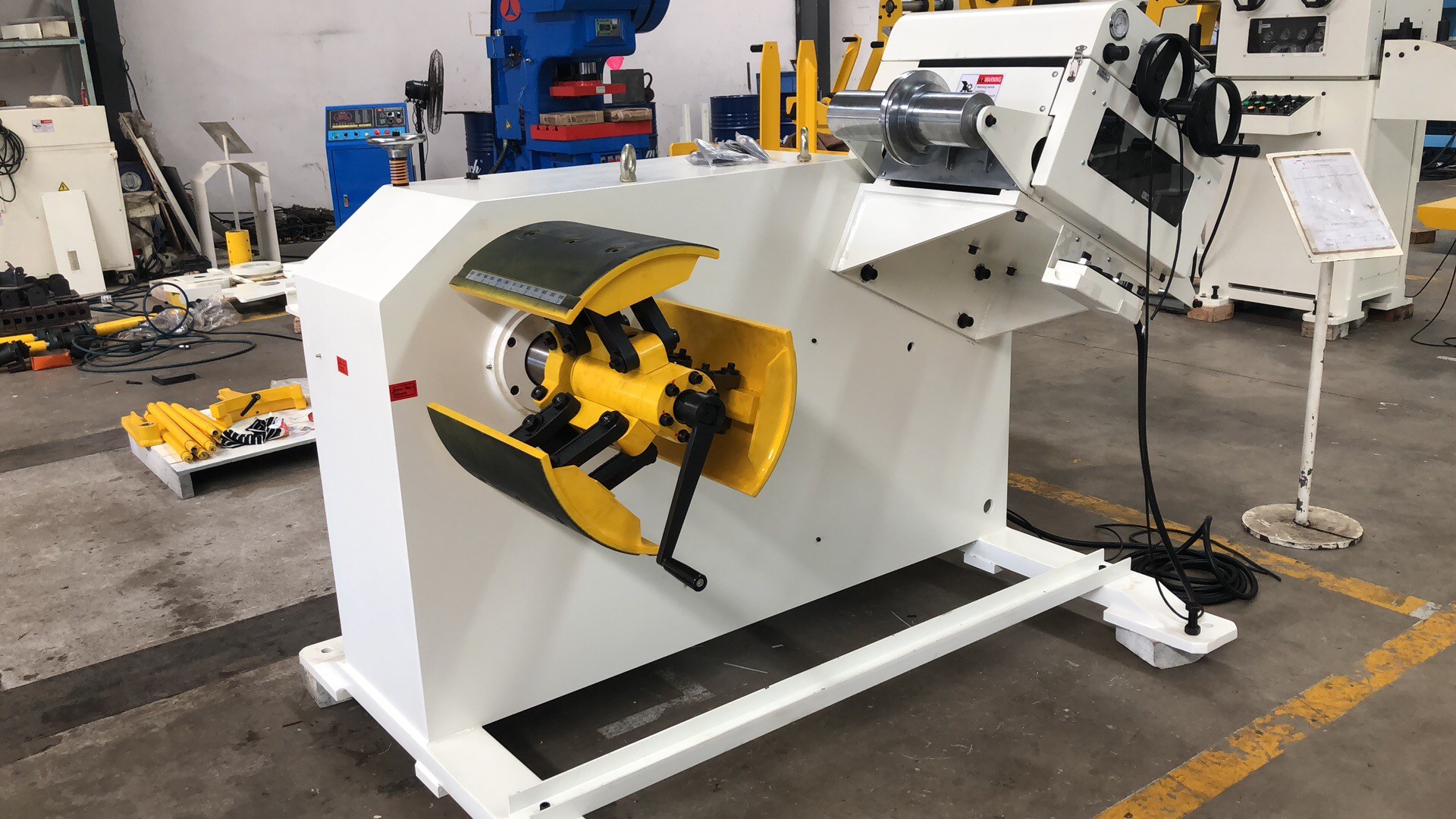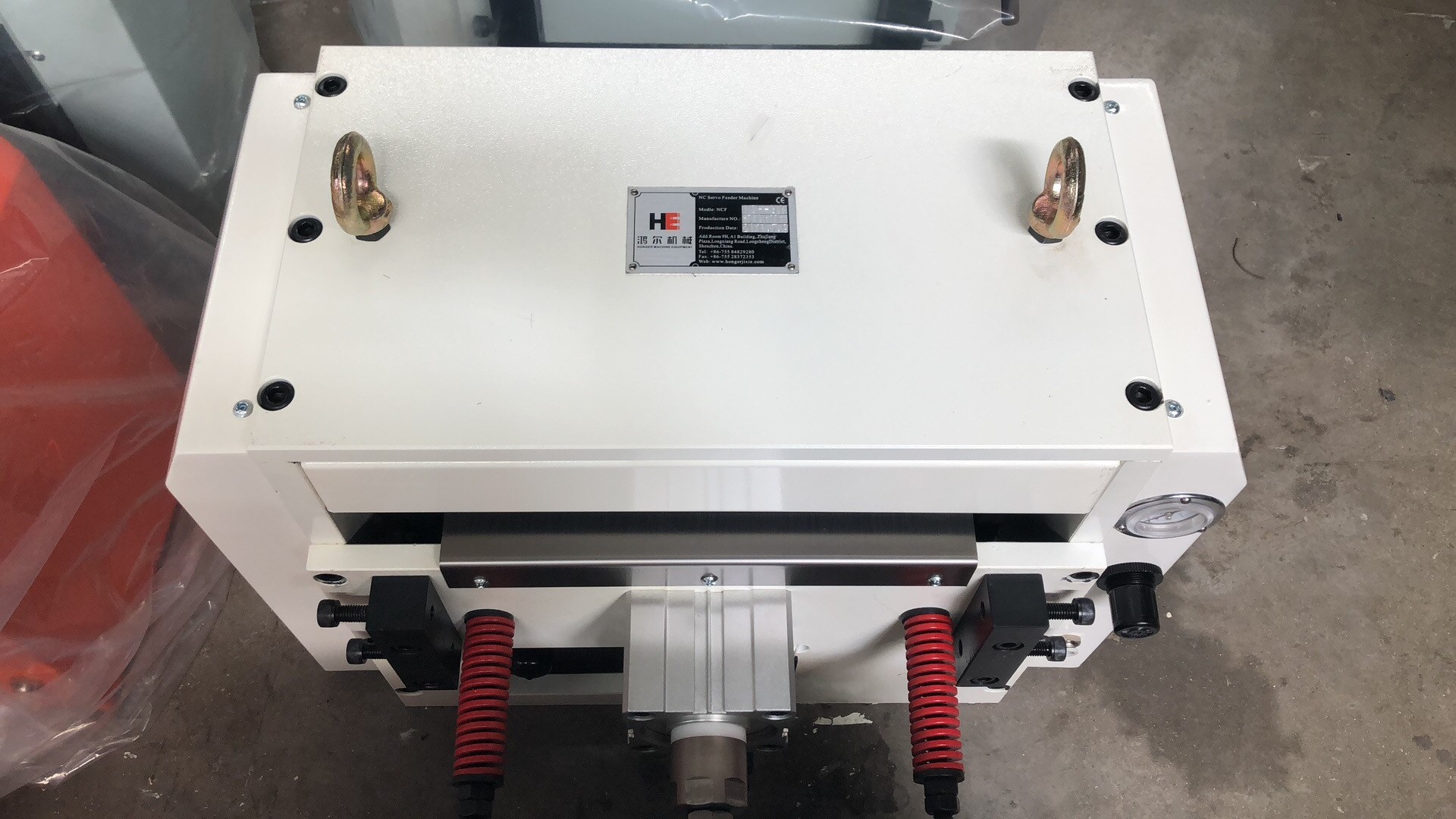 Thanks to our customer's trust and support, the 2 in 1 machine and RNC servo feeder machine ready to ship now.
The combined structure guarantee a synchronization between decoiler and straightener and improves factory usable space.
With pneumatic pressure on straightener roller and worm gear adjusting, it can achieve presicion straightening performance for many different kind of material.
RNC is one type
Equipped with CCS, to achieve high precision a variety of possible values of the previous control.
Equipped with Y
askawa servo system and Mitsubishi PLC, it can ensure +/-0.01mm feeding precision.