High Precision GL-400H Decoiler straightener machine 2 in 1
High Precision GL-400H Decoiler straightener machine 2 in 1
Specfiction:
Coil width:400mm
Coil thickness:0.5-4.5(6.0)mm
Coil inside diameter:460-520mm
Coil outside diameter:1200mm
Max. Material Weight: 3000kg
Expansion style:Manual Expansion
Straightener roller:Ø68mm*7pcs
Roller pressing way:Pneumatic rod
Roller adsjuting way:Eccentric turbine worm adjusting
Inverter:Delta,Taiwan
Feeding speed:16m/min
Pressing arm:Without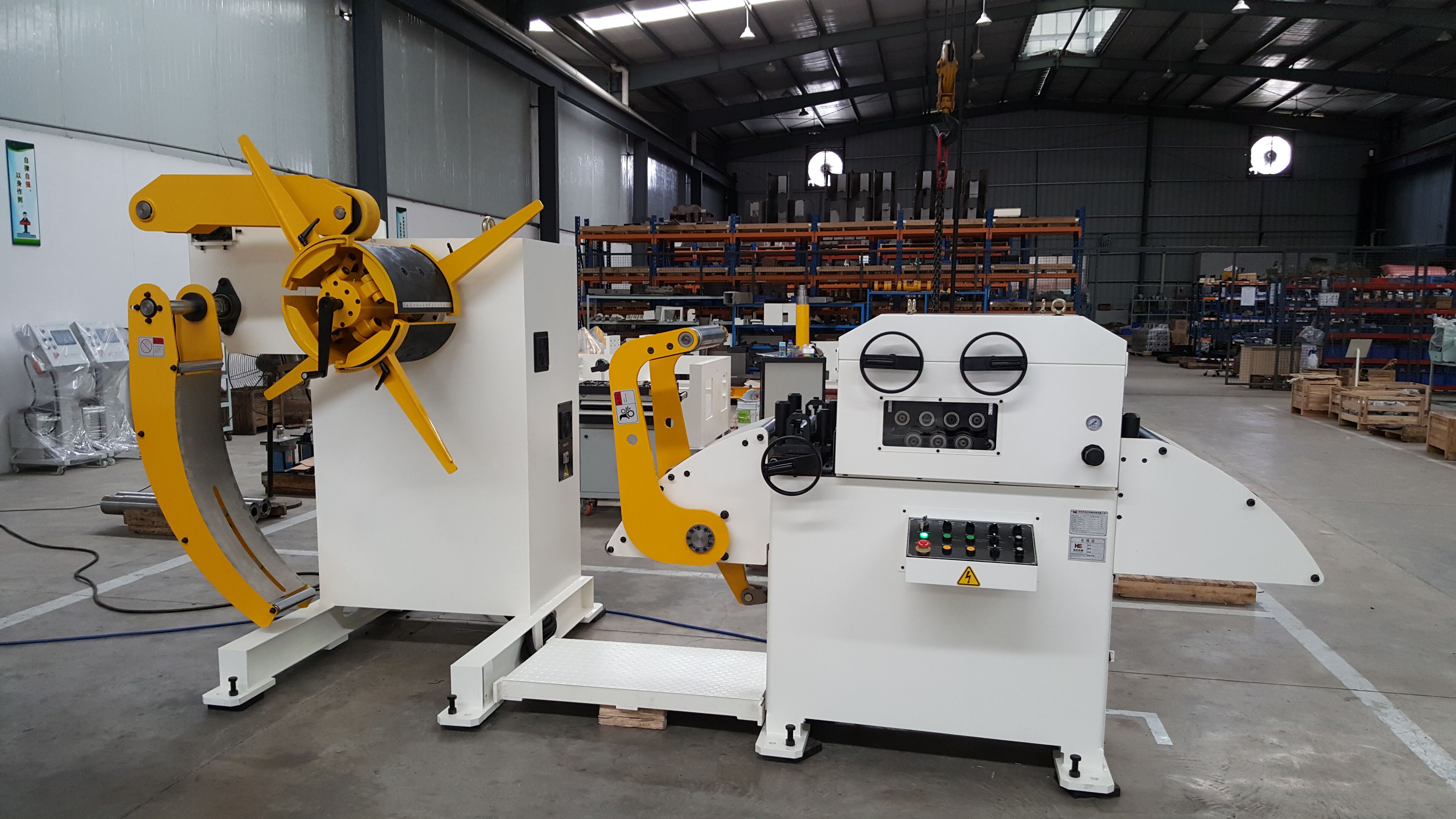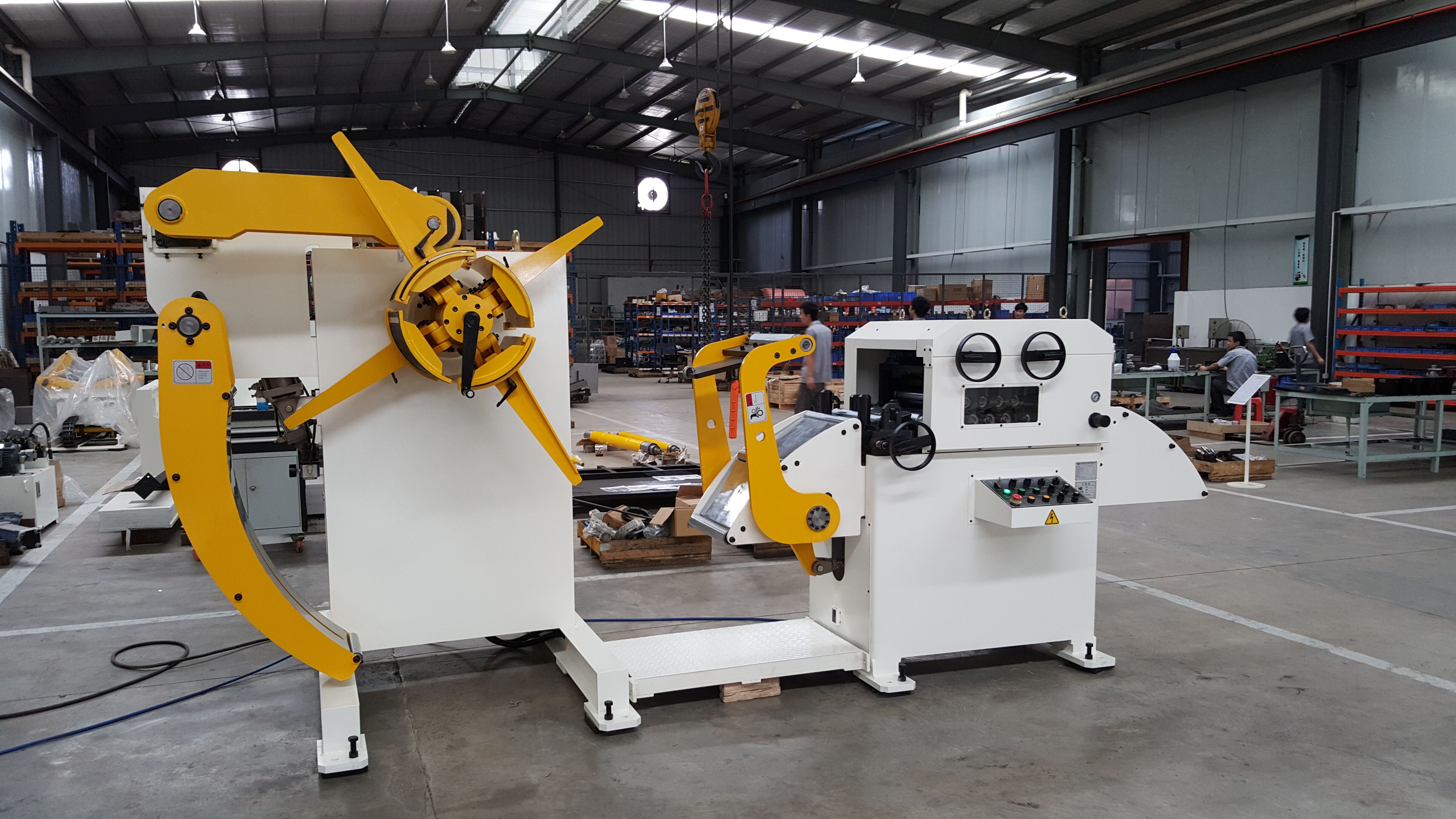 Any interest, please contact: export@he-machine.com.
We look forward to providing you with the best machine solutions for metal stamping production.