High Precision RNC-500B Servo Feeder Machine For Metal Strip To Indonesia
High Precision RNC-500B Servo Feeder Machine For Metal Strip To Indonesia
RNC-500B Servo Feeder Machine:
Max coil width: 500mm
Max feeding length: 9999.99mm
Coil thickness: 0.5-4.5mm
Releasing system: Pneumatic Tyoe
Feeding roller: topØ75mm,bottonØ90mm
Feeding speed: 20m/min
Servo motor: 2.9kw Yaskawa,Japan
PLC: Mitsubishi,Japan
Touch screen: Weinview,Taiwan
Feeding accuracy: ±0.1mm
Servo Drives: Yaskawa,Japan
Features:
1.Previously unattainable high-precision numerical control is made possible by CCS(computer controls servo) for fast and accurate performance.
2.Machinery which design in view of the force thick material.
3.Designed for medium plate in the form on the board reflects the application of superior quality.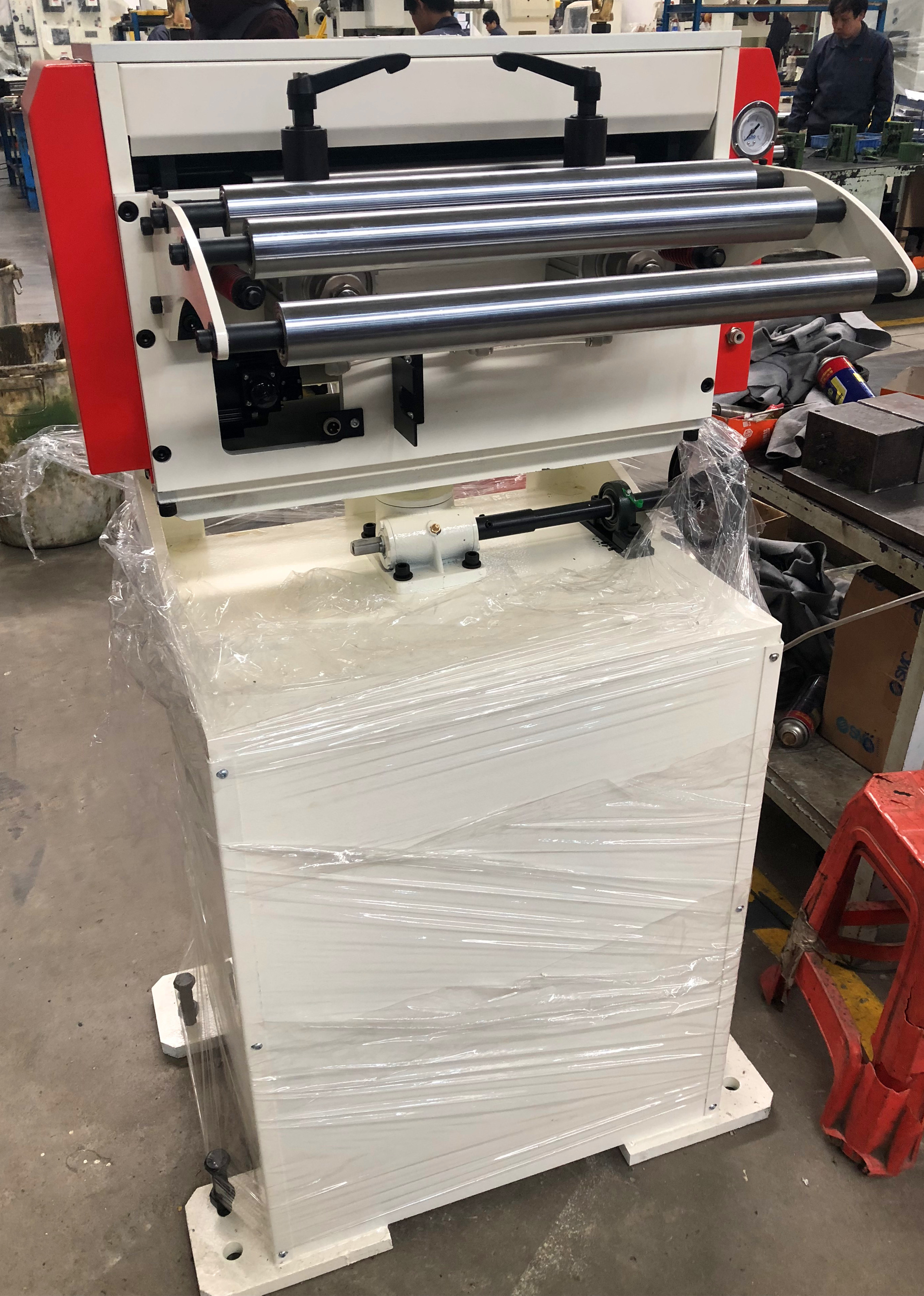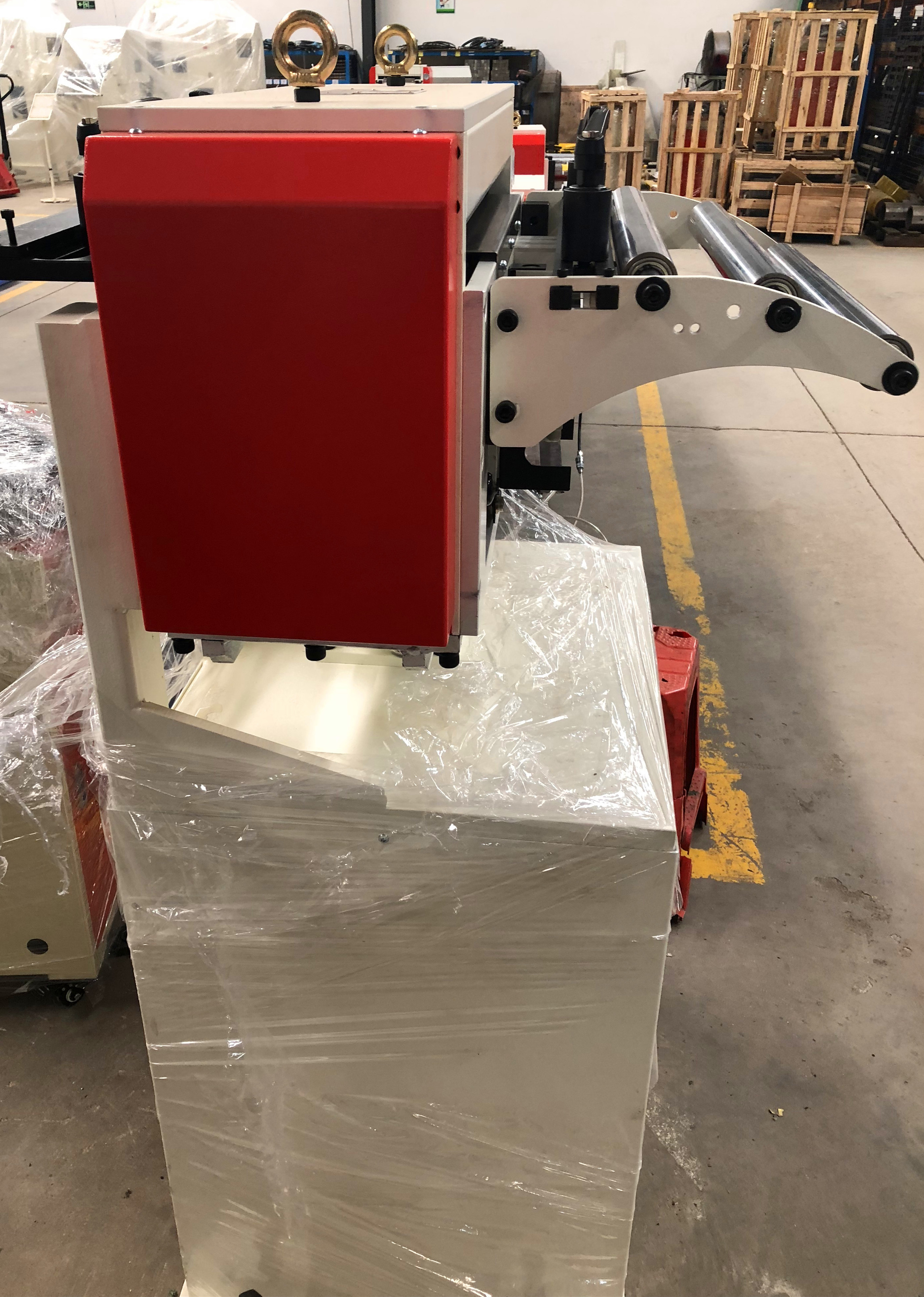 Any interest, please contact: export@he-machine.com.
We look forward to providing you with the best machine solutions for metal stamping production.