High Performance Precision Press Machine APA Series in Our Workshop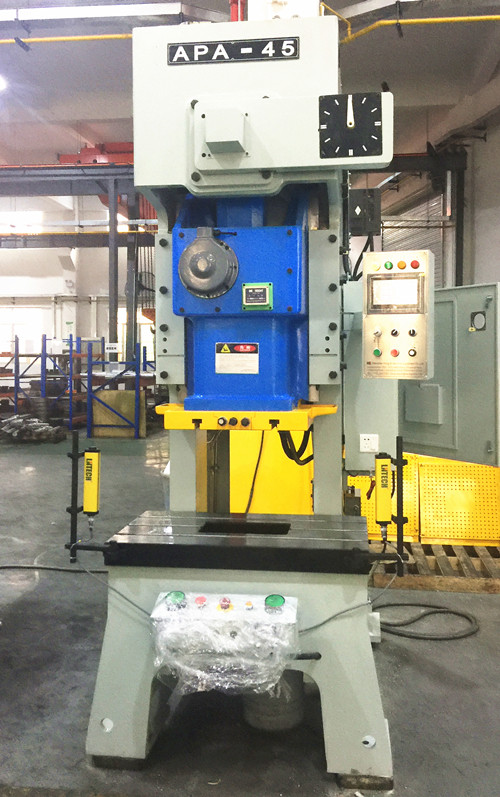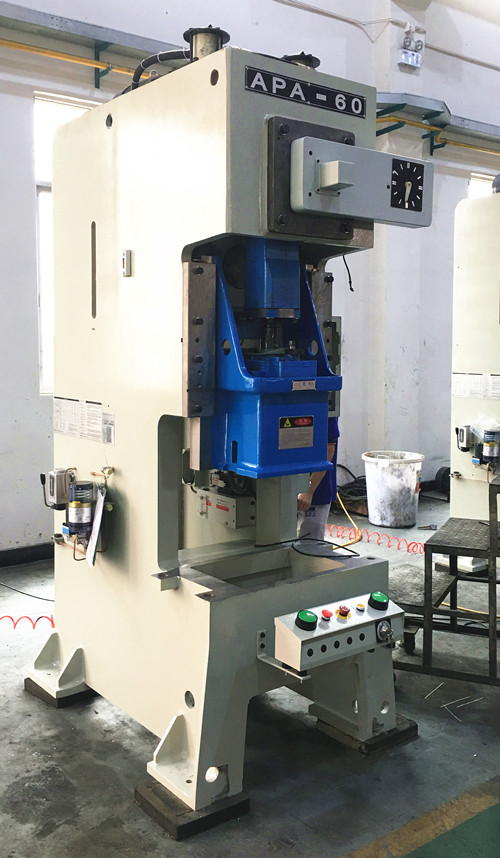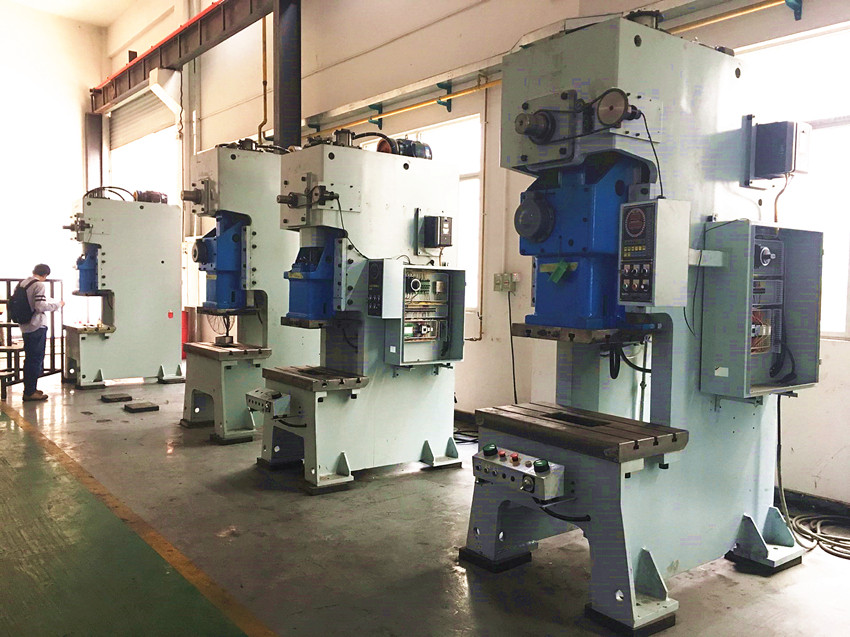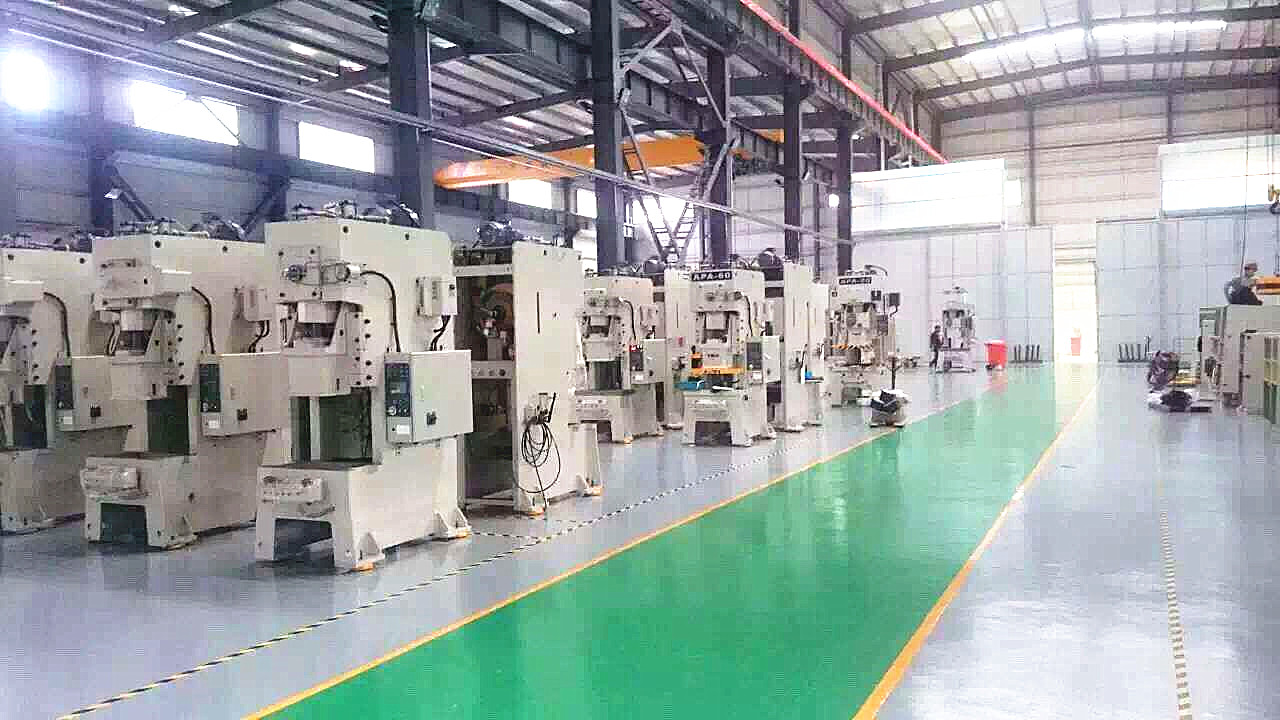 Introduction
l Shenzhen Honger Machine Equipment Co.,Ltd are professional High Speed press machine ,High precision press machine, High performance press machine Manufacture in China.We are the only own international advanced big CNC that include FPW & VMC.The biggest one high speed press machine manufacturer in Guangdong.
l Our High precision Press Machine speed can reach 35-500SPM. Precision is better than +/-0.02mm.And the capacity are 15Ton, 25 Ton, 35Ton,45Ton , 60Ton , 80Ton.110Ton,160Ton,200Ton,260Ton etc.
l Our High precision Press Machine is suitable the terminal , stator ,rotor , button ,eyelet etc metal parts high speed pressing.Motor & electrical appliance manufacturing,instrument.
l Our High precision Press Machine widely used to LED, automobile industry,appliances manufacturing, medical apparatus and instruments, hardware & Metal parts etc industry.
Feature and advantage:
l The machine body was welded of quality steel sheet and treated by tension elimination. This improve stability and reliability for power press.
l In order to guarantee the machine running in stable and smooth, adopts the design of symmetrical two slid boards with balance .
l The precision of mold adjusting up to 0.1mm, safety, reliable and convenient.
l Crank, Gear, Connect bar are oxidized hardening and milled, having super comprehensive mechanical performance and durable function.
l Reasonable structural design, is convenient for automatic production and line production.
l Used reliable high intensity clutch / brake and twin electromagnetic valve,overloading protector an guarantee safe production all-around.