NC Servo Steel Feeder Is Installing.
Last weekend the factory sell manager told us the NC Servo Straightener Machine's detailed
information and how long the delivery time.
So we could tell our client and confirm the shipping time.
Here is the picture show you how beautiful the machine is!!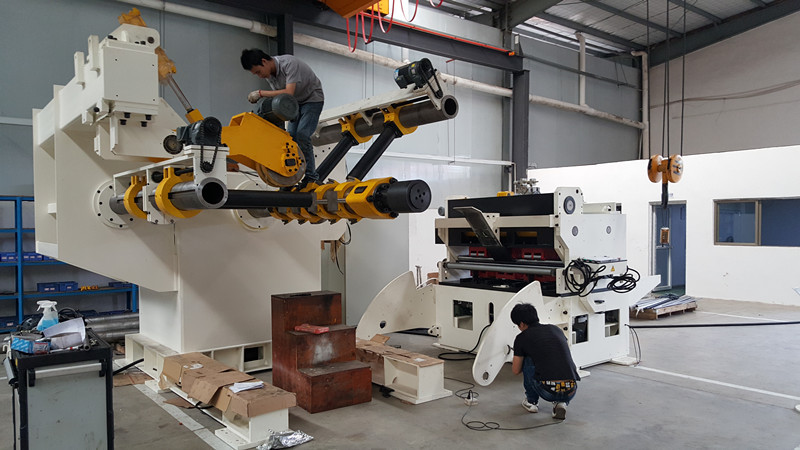 If you want to know more information about the machine, please feel free to contact us!!
Email: export@he-machine.com
http://www.hongerjixie.com/3+In+1+Feeder+Machine(0.8-9.0mm)/