Automatic Straightener And Auto Feeder Machine Have Been Packing To Our Clients.
Two set Straightener Machines,which model are GL-500,GL-600,and a Feeding Equipment are ready for shipping.
Yesterday our workmates David,Della,and Boss Kevin were going to factory examine machines,then packing machines in case some accidents.
The Straightener Machine and NC Servo Feeder Machine could build a product line,that only could operate easily but the price are favorable.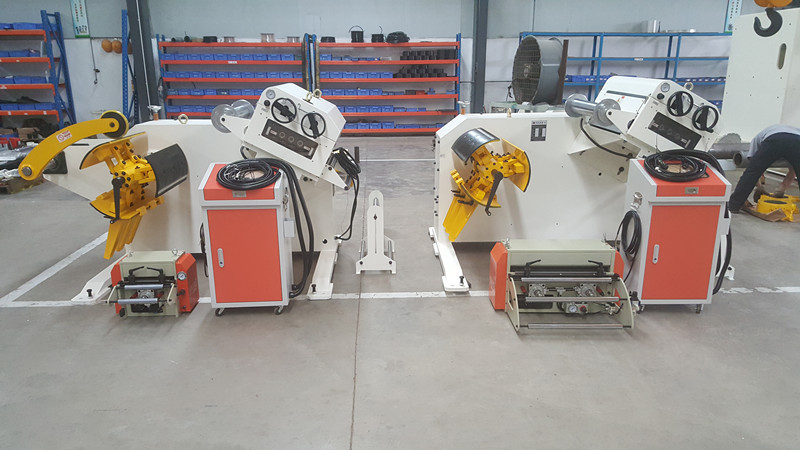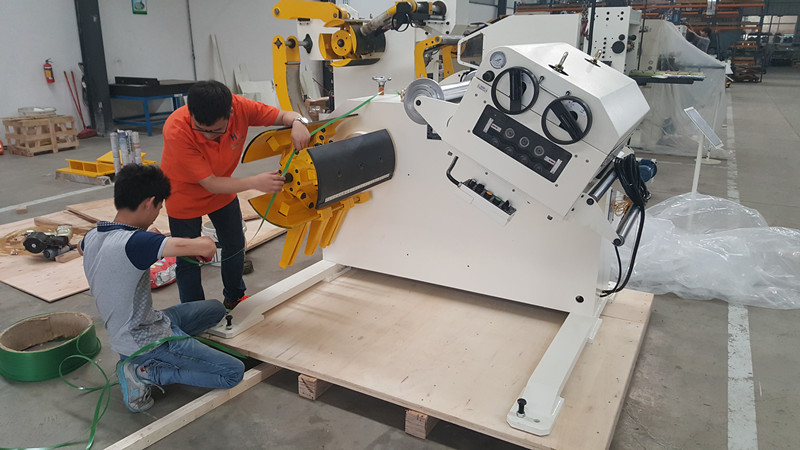 If you want to more detailed information, please feel free to contact us.
Email; export@he-machine.com
http://www.hongerjixie.com/pid17644184/Uncoiler+And+Straightener.htm
http://www.hongerjixie.com/Feeder+Machine/