Our team climbed the mountains in Shaoguan last Saturday,which is a famous tourist attraction in Guangdong Province.
It was lightly rainny that day but we still insisted climbing and we managed to climb up to to peak.
Let's share some pictures and admire the views together.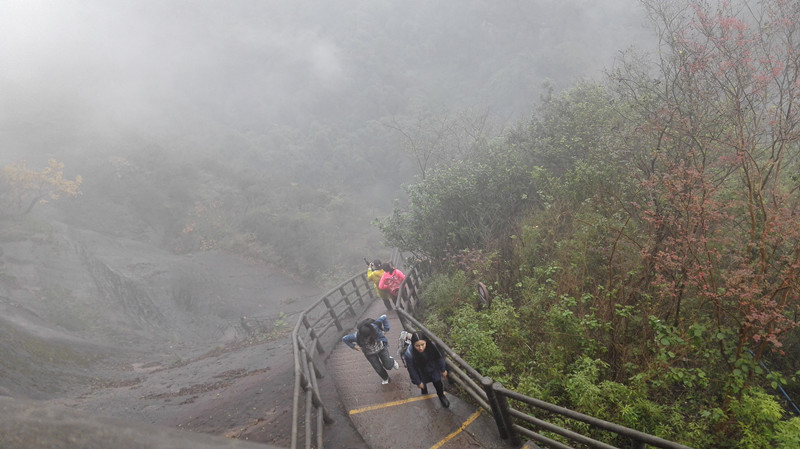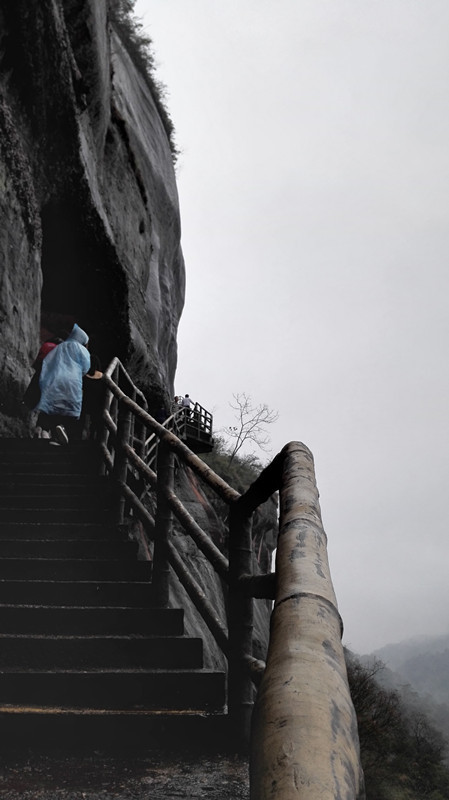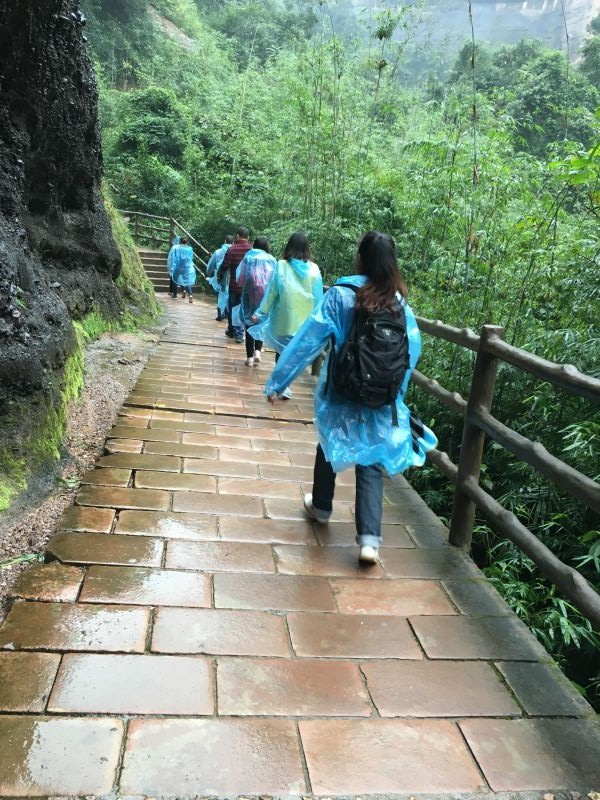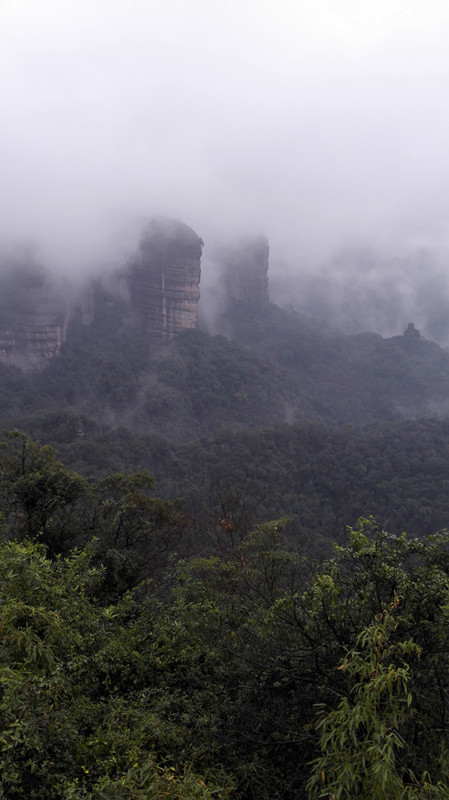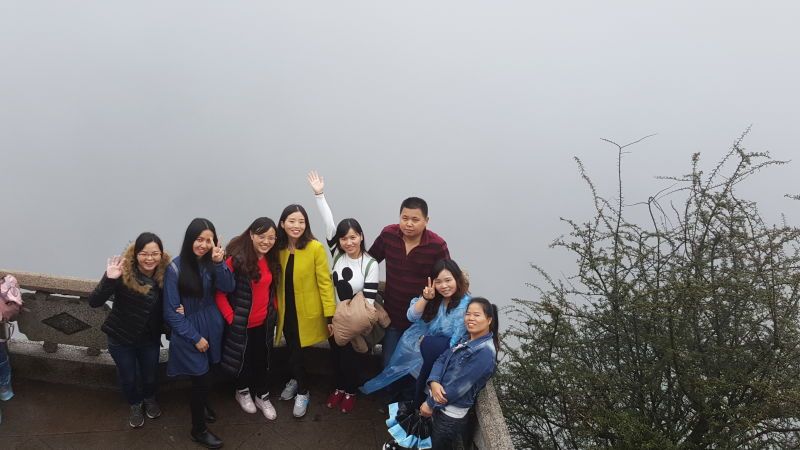 We all had fun that day.
Let's expect the outing next time.